Can't figure out how to change your CJ password? Here's how in simple and easy-to-follow instructions.
For a limited time, get 35% off of any single theme purchases from PremiumPress by using this coupon code.
Looking for the ThemeForest license code for your premium WordPress theme? Here's how you can get it.
Hide your Facebook Wall from people you do not know by following these simple steps. Put some privacy back into your online social life.
Today, I tried transferring a domain name from Register.com to GoDaddy.com. To be able to transfer the domain name, I need an authorization code (also known as EPP code) from Register.com. When I tried to retrieve the authorization code from the Register.com website, I received the following message.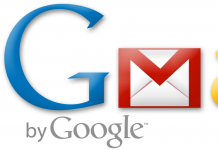 Gmail is getting smarter. It can now detect when you want to send a file but you forget to attach it. I, personally, think this is scary.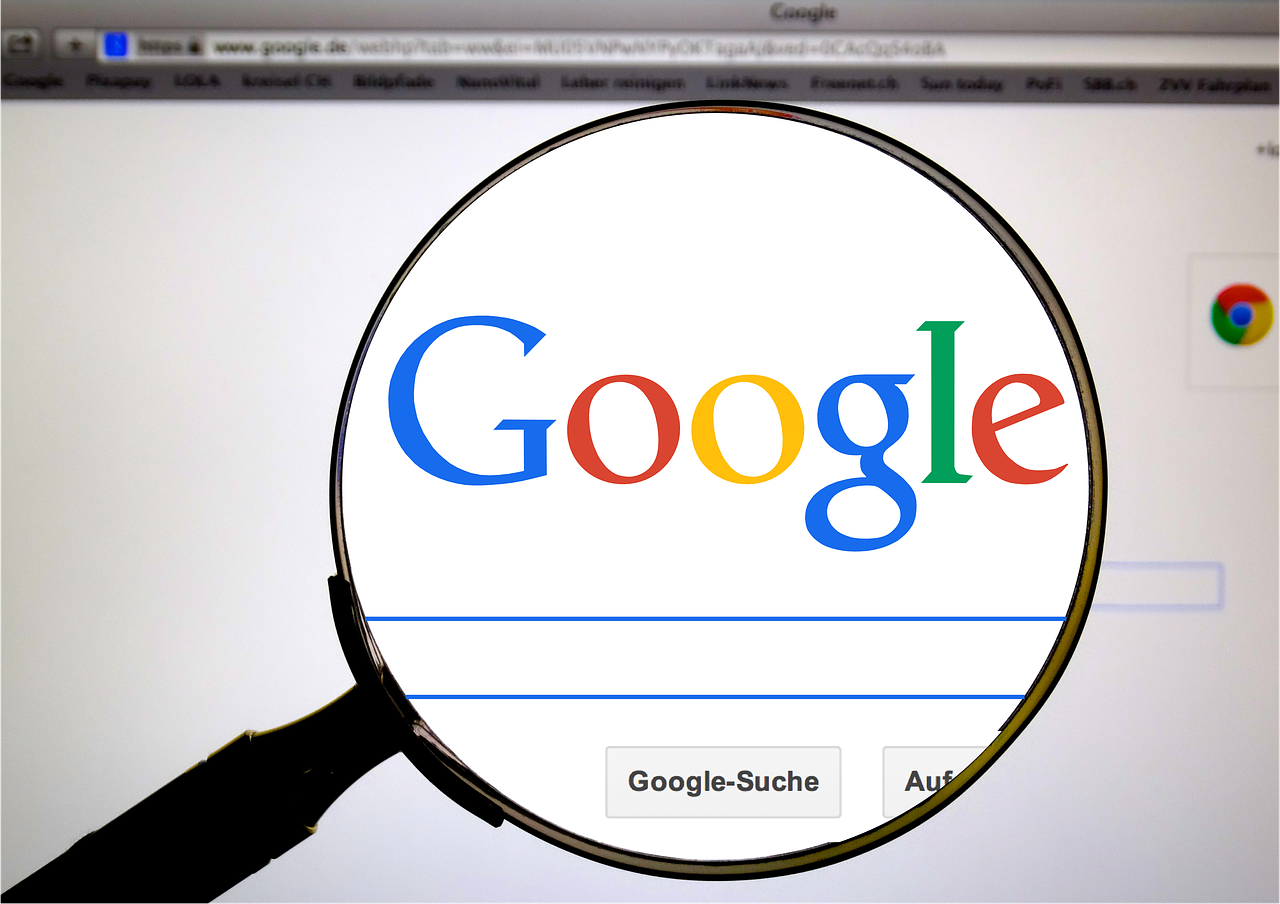 I just got a copy of Google Sniper 2.0 by George Brown. If you've never heard of him, he came up with a system to create niche websites, drive massive traffic to these sites, and, as a result, make money from affiliate commissions and ads. That system was the original Google Sniper, which he launched a year or two ago.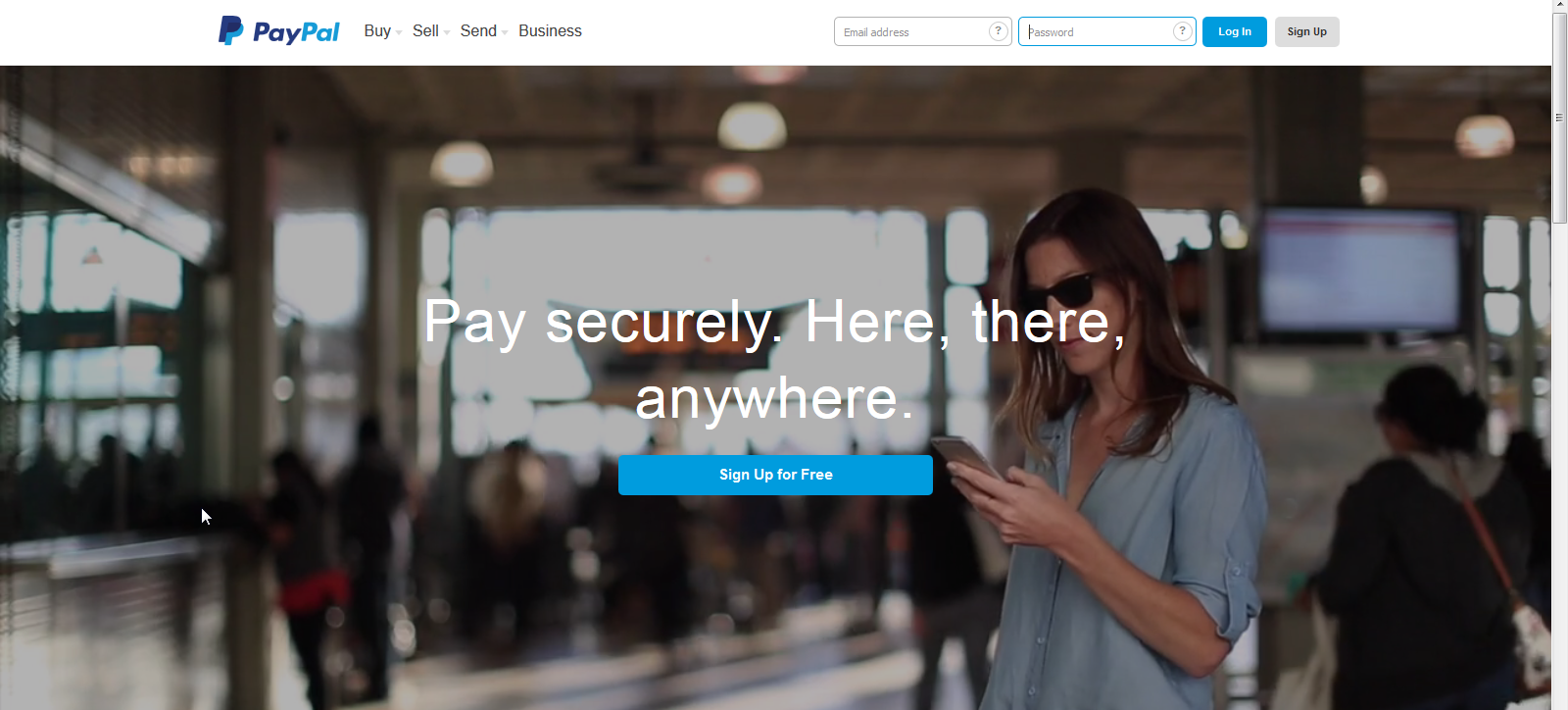 PayPal Mass Pay can save you money by allowing you to receive payments for free. Learn more here.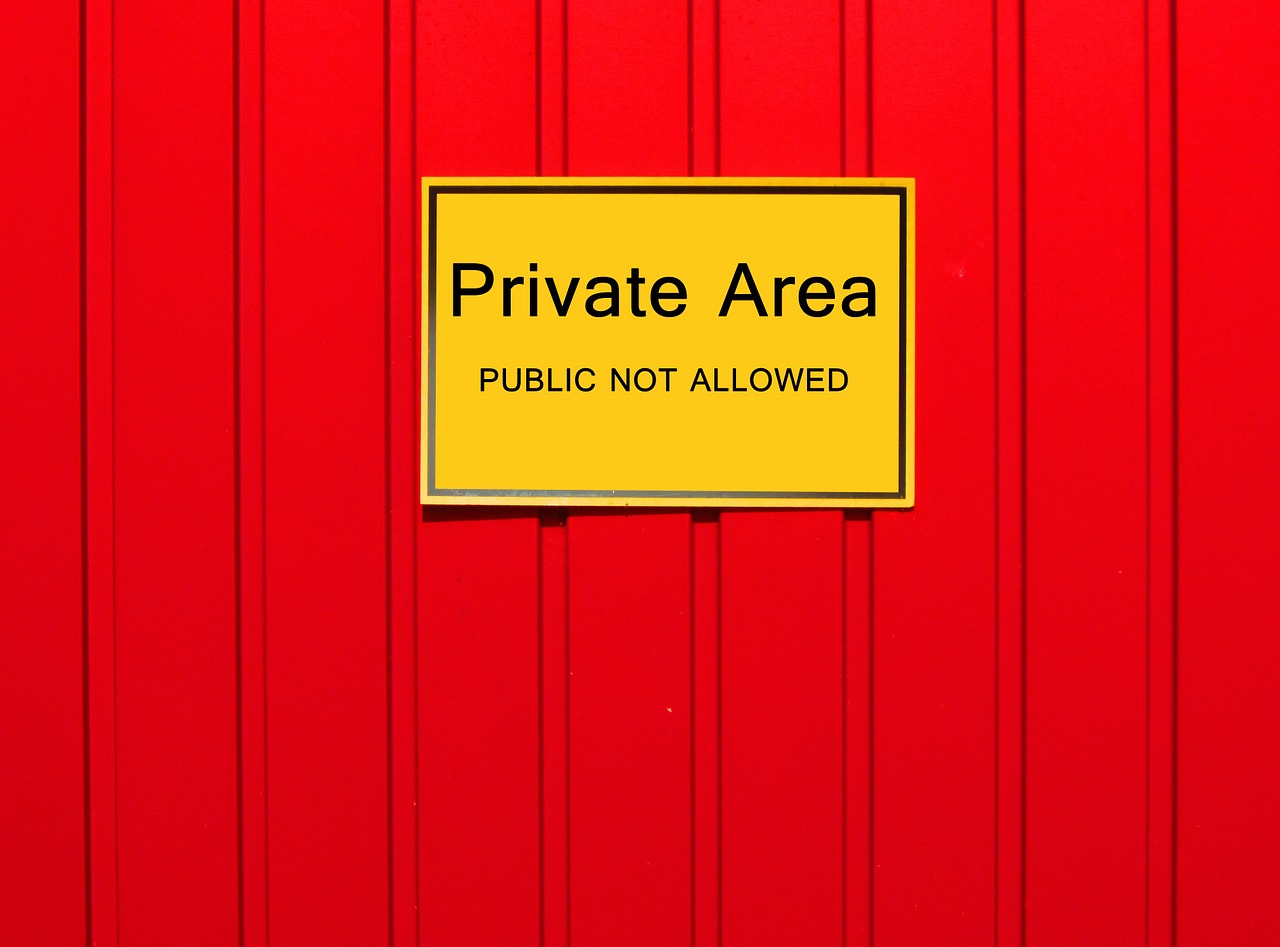 This is a domain registrar review of Answerable.com based on my personal horror experience with them. They suck as a domain registrar for losing my domain and not getting it back for me. No, the domain did not expire -- it disappeared from my Answerable.com account and ended up with another domain registrar.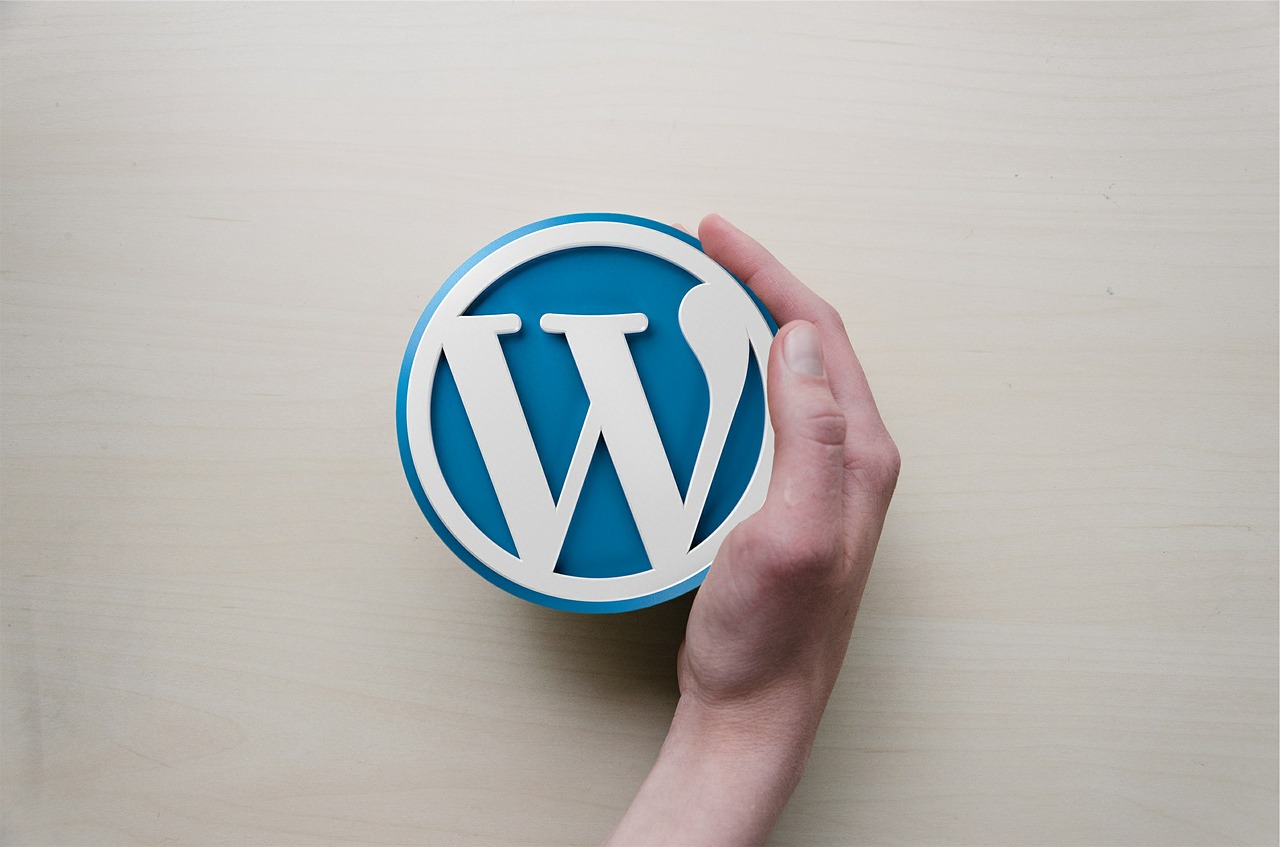 Looking for a killer WordPress theme for your blog or website? You can find it here in this list of the best WordPress theme marketplaces today.
Here's a Gmail phishing message that I received this morning. If you received the same or similar message, do not reply. Just mark it as spam.