Post text is invisible or missing in WordPress? This article describes how to fix the invisible text issue in your WordPress post box.
For a limited time, get 35% off of any single theme purchases from PremiumPress by using this coupon code.
Looking for the ThemeForest license code for your premium WordPress theme? Here's how you can get it.
This is a domain registrar review of Answerable.com based on my personal horror experience with them. They suck as a domain registrar for losing my domain and not getting it back for me. No, the domain did not expire -- it disappeared from my Answerable.com account and ended up with another domain registrar.
Today, I tried transferring a domain name from Register.com to GoDaddy.com. To be able to transfer the domain name, I need an authorization code (also known as EPP code) from Register.com. When I tried to retrieve the authorization code from the Register.com website, I received the following message.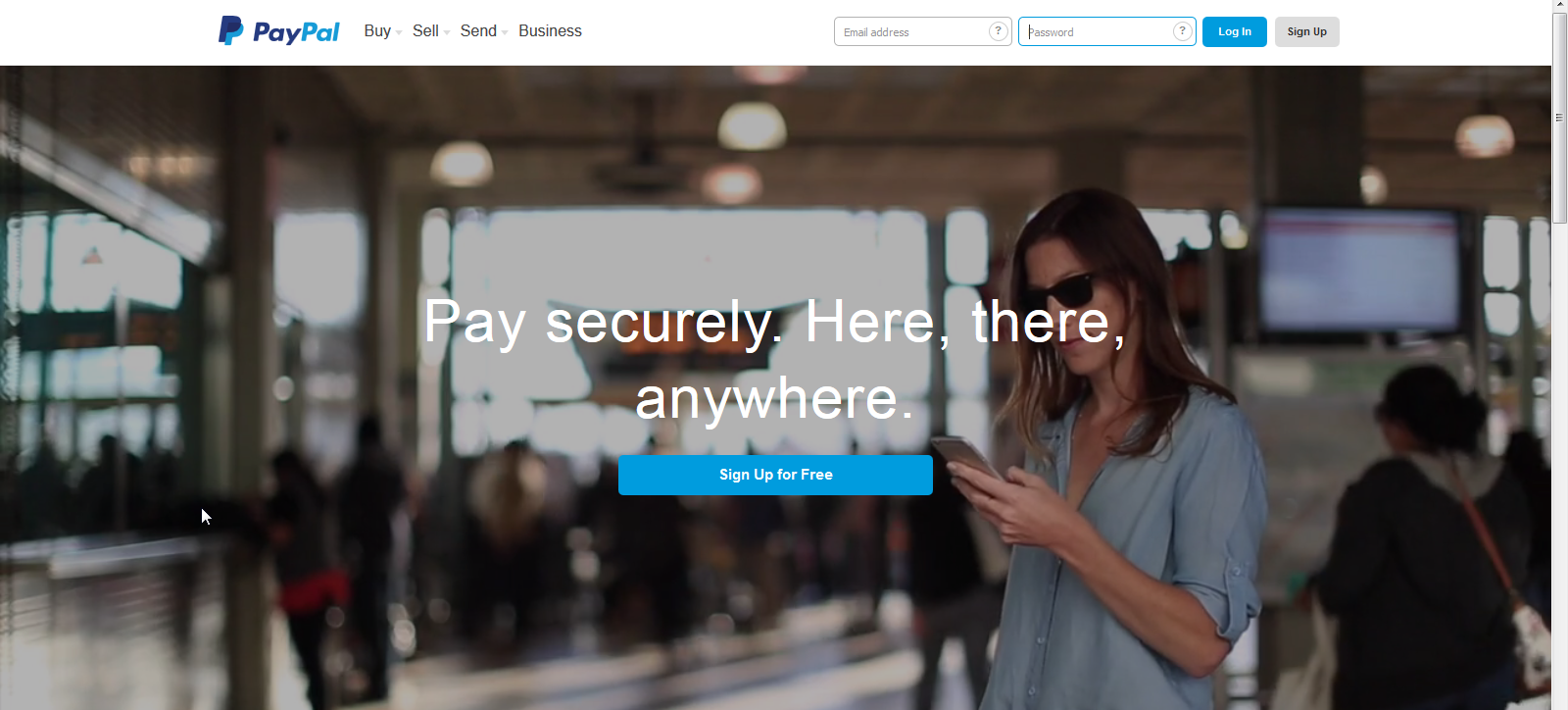 Here's a list of all Canadian online retailers that are accepting PayPal payments.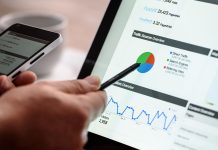 Here are the internet marketing tools that I am using and that I recommend when building niche websites. I have personally tried all these...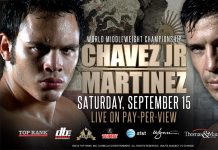 Looking for a way to watch the Julio Cesar Chavez Jr vs Sergio Martinez fight online for free? Here's one website that shows the fight for FREE for real!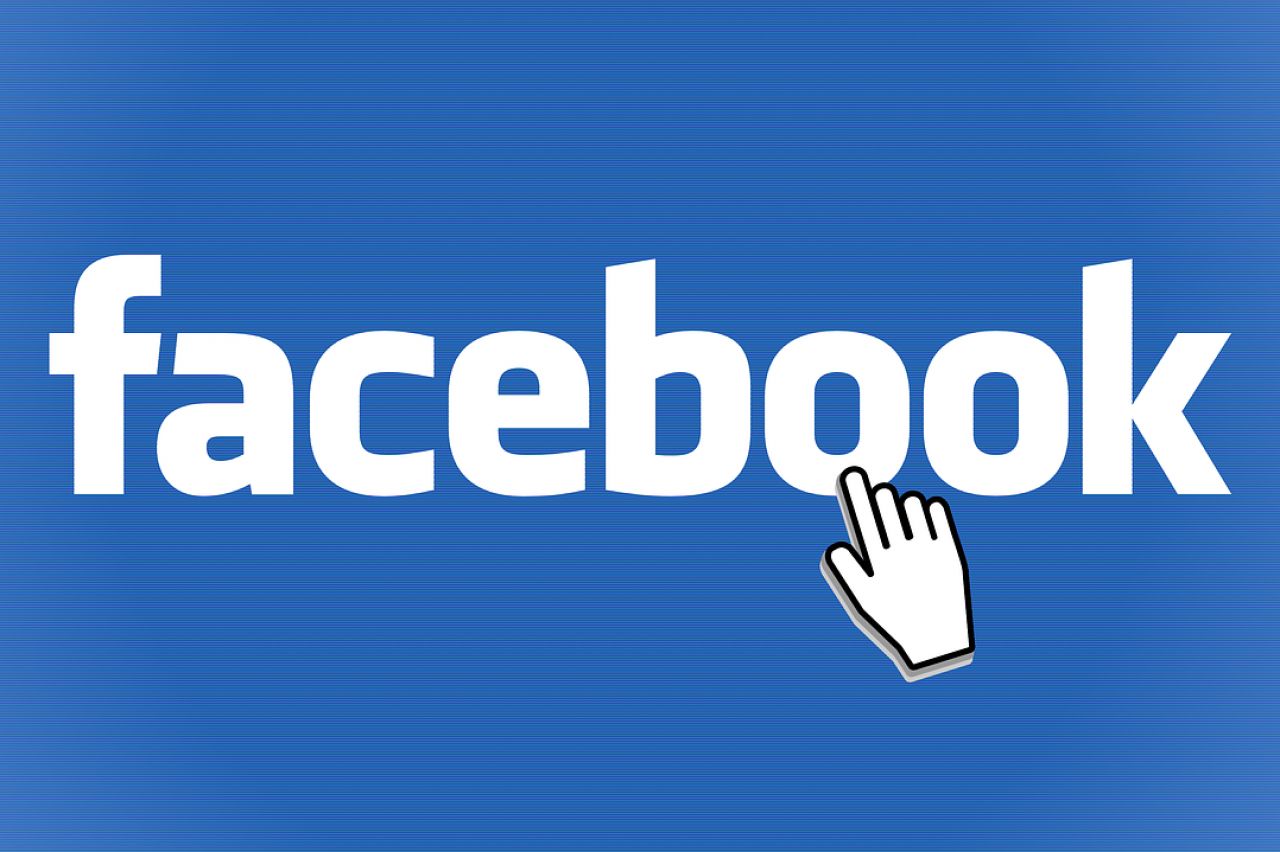 Hide your Facebook Wall from people you do not know by following these simple steps. Put some privacy back into your online social life.
I received a bunch of GoDaddy.com coupons that we can all use to avail of domain registration and hosting discount. Hope you can use 'em, too.
After years of buying a lot of stuff on eBay and obtaining over 300 all-positive feedback ratings, I decided to list my very first item for sale. I was in for a surprise.