I received an email from Go Daddy earlier today, which informed me that numerous failed login attempts have been detected on my account and that I need to verify my information to ensure account security. It sounded like Go Daddy really cares about my account security and that I should do as the email instructed. Except the email message is not from Go Daddy -- it's a phishing email.
For a limited time, get 35% off of any single theme purchases from PremiumPress by using this coupon code.
Looking for the ThemeForest license code for your premium WordPress theme? Here's how you can get it.
I just received this PremiumPress coupon code earlier today and I thought I'd share it with you, in case you're thinking about buying one or more of their beautiful WordPress themes. Get 40% off the price for any of the following PremiumPress themes.
It's not even March 1st, 2011 yet. And I'm already having problems sending PayPal mass pay payment to an Indian webmaster. Is anyone else experiencing this?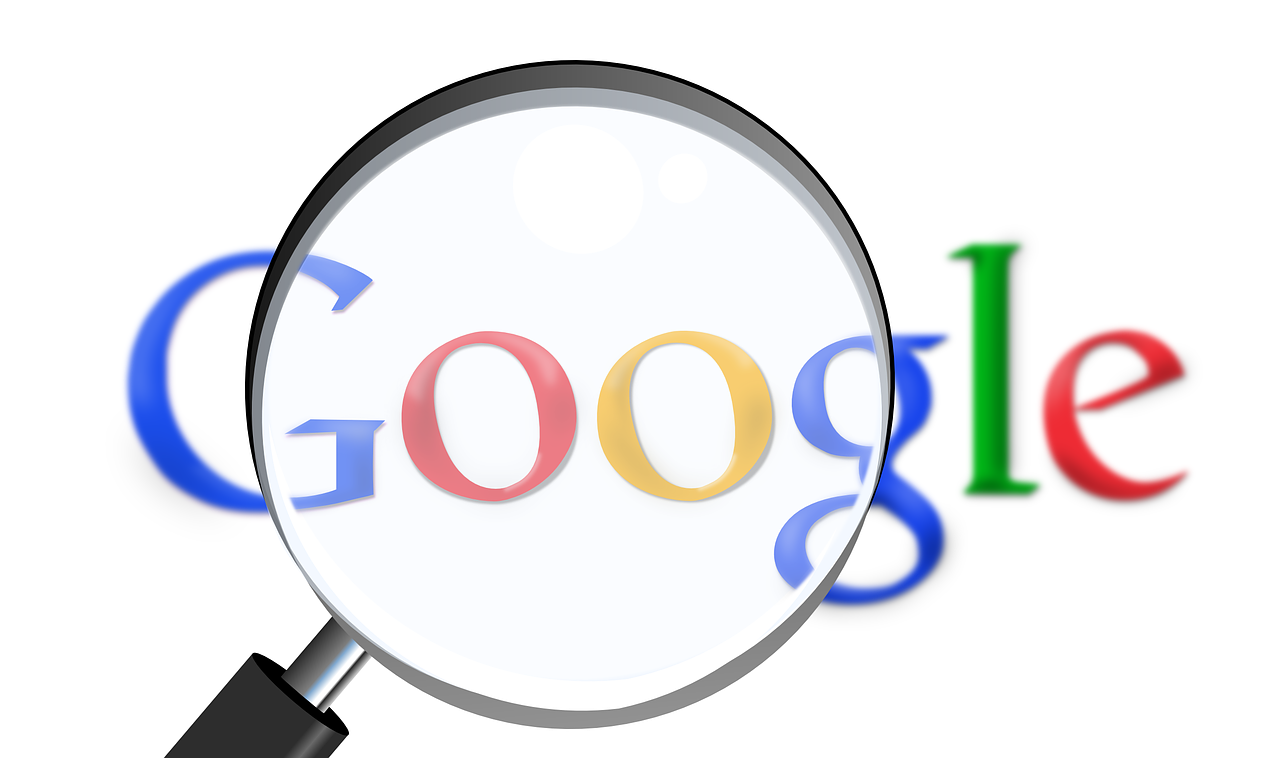 In case you didn't know yet, Google is now officially a domain name registrar. Does this signal the beginning of the end for Go Daddy and other old school registrars?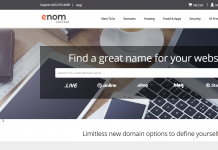 A couple of my domain names registered with EnomCentral.com are expiring soon, so I thought I better transfer them to Go Daddy while I can (Go Daddy being cheaper than EnomCentral). I logged onto my EnomCentral account to unlock the domains and retrieve the authorization/EPP code. However, when the familiar EnomCentral dashboard appeared, it "ERROR - Account not found in database."
I received a bunch of GoDaddy.com coupons that we can all use to avail of domain registration and hosting discount. Hope you can use 'em, too.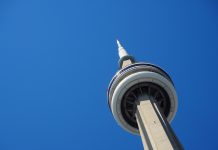 If you're looking to buy or rent a house, condo, or apartment in Toronto, here's a list of Toronto real estate websites that you can check. I hope you find this helpful.
May is almost over and I thought it would be the first month in a long time when I didn't encounter a scammer. But I was wrong. Just a few minutes ago, somebody from the DigitalPoint forums tried to scam me of five domains with PageRank worth a few hundred dollars. Good thing I always remember my (expensive) lessons from previous scams -- this scammer never had a chance.