I sold a domain name for US$1,750 via Go Daddy's Premium Listing service. After waiting 45 days for my cheque to arrive in the mail, it finally came... with a big surprise.
For a limited time, get 35% off of any single theme purchases from PremiumPress by using this coupon code.
Looking for the ThemeForest license code for your premium WordPress theme? Here's how you can get it.
Here's a list of all Canadian online retailers that are accepting PayPal payments.
How do you know it's time to charge your Nike Fuelband? How long does the charge last? We answer these questions in this post about Nike Fuelband.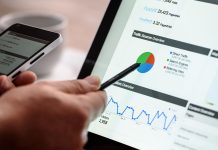 Here are the internet marketing tools that I am using and that I recommend when building niche websites. I have personally tried all these...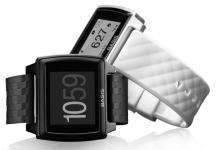 Do you keep getting the "Watch Not Found" message on your Basis Peak app? Here's how to fix this issue.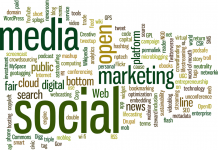 Our Noble Samurai friends are offering 50% discount on their excellent SEO and keyword research tool -- Market Samurai! Hurry and get your copy today!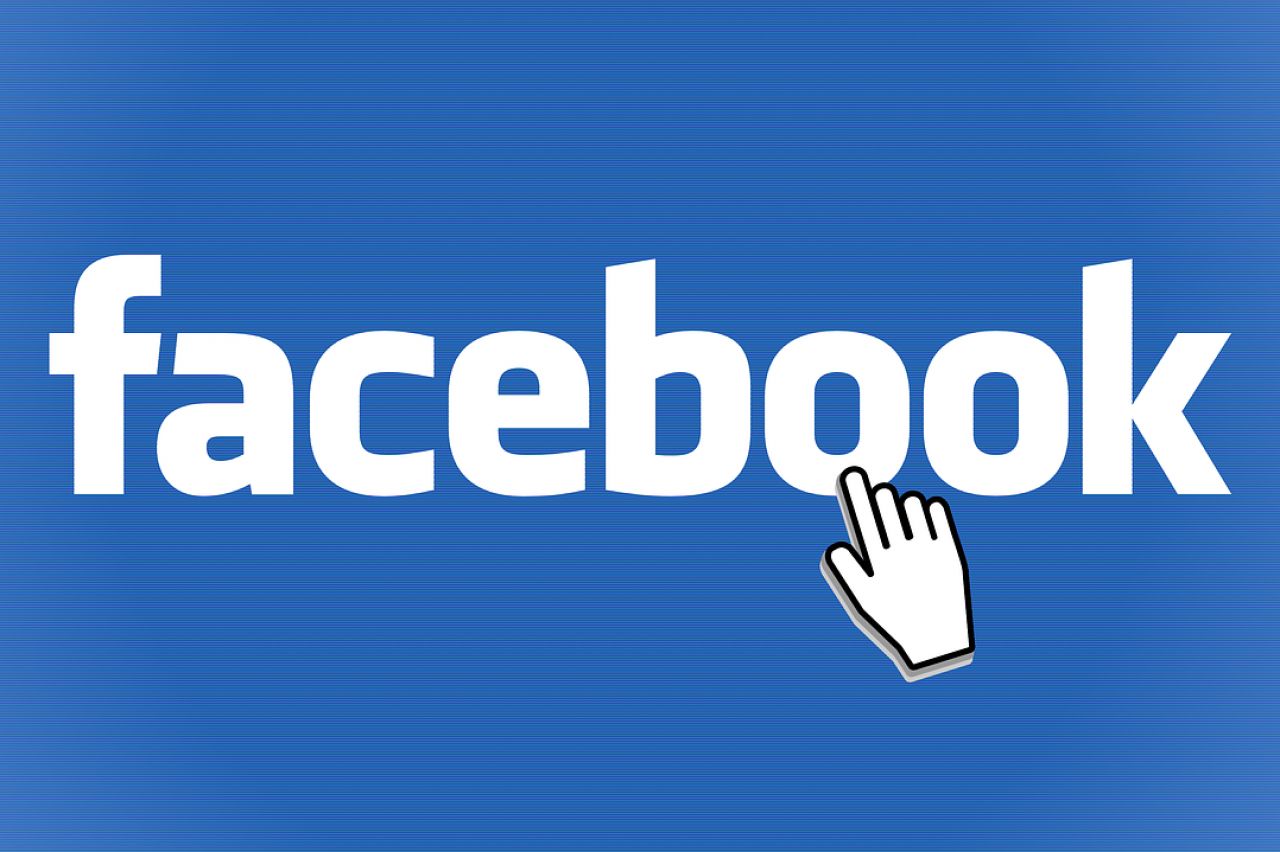 Getting annoyed that you're getting way too many text messages from Facebook Mobile? Here's how to turn it off. You could save on text messaging charges, too.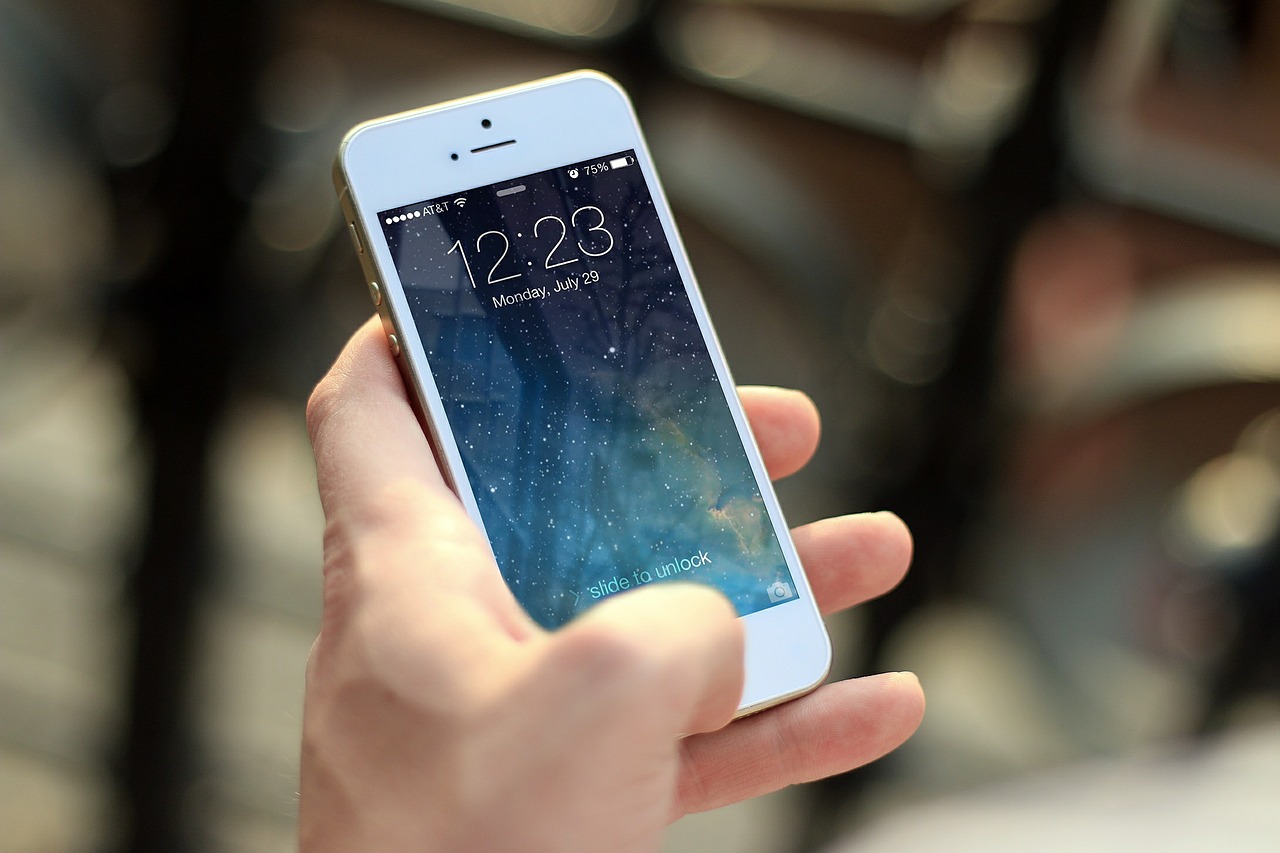 Fix for the Facebook photo upload error that gives the alert message "Your photo could not be uploaded at this time" to iPhone users.
If you're looking to buy or rent a house, condo, or apartment in Toronto, here's a list of Toronto real estate websites that you can check. I hope you find this helpful.