Starting March 1st, 2011, PayPal in India will almost be unusable. Read about the RBI restrictions and what the alternatives are for Indian webmasters.
For a limited time, get 35% off of any single theme purchases from PremiumPress by using this coupon code.
Looking for the ThemeForest license code for your premium WordPress theme? Here's how you can get it.
For a couple of months now, I've been getting spam messages that offer to sell me .COM versions of domain names that I own. I imagine these guys scan the drop lists for .COM domains that already registered in other TLDs, register these domains, and email the owners of the domain name in other TLDs.
Fix for LaserJet M1217nfw MFP Printer issue where it gets stuck at "Initializing..." and keep rebooting again and again.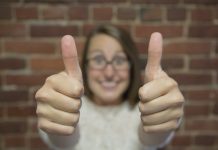 There are thousands of domain name registrars out there. How do you choose from which domain registrar to buy your domain name or web...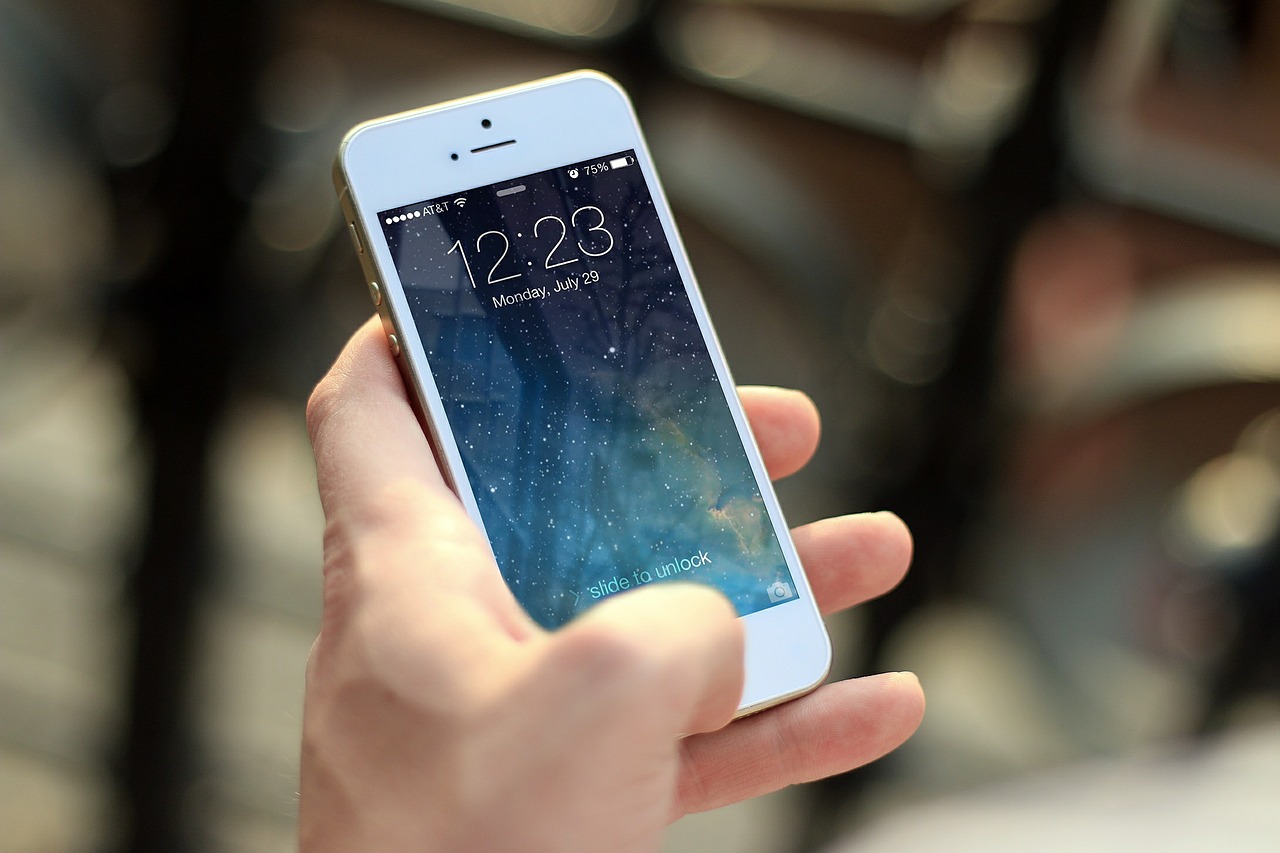 Fix for the Facebook photo upload error that gives the alert message "Your photo could not be uploaded at this time" to iPhone users.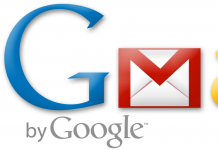 Gmail is getting smarter. It can now detect when you want to send a file but you forget to attach it. I, personally, think this is scary.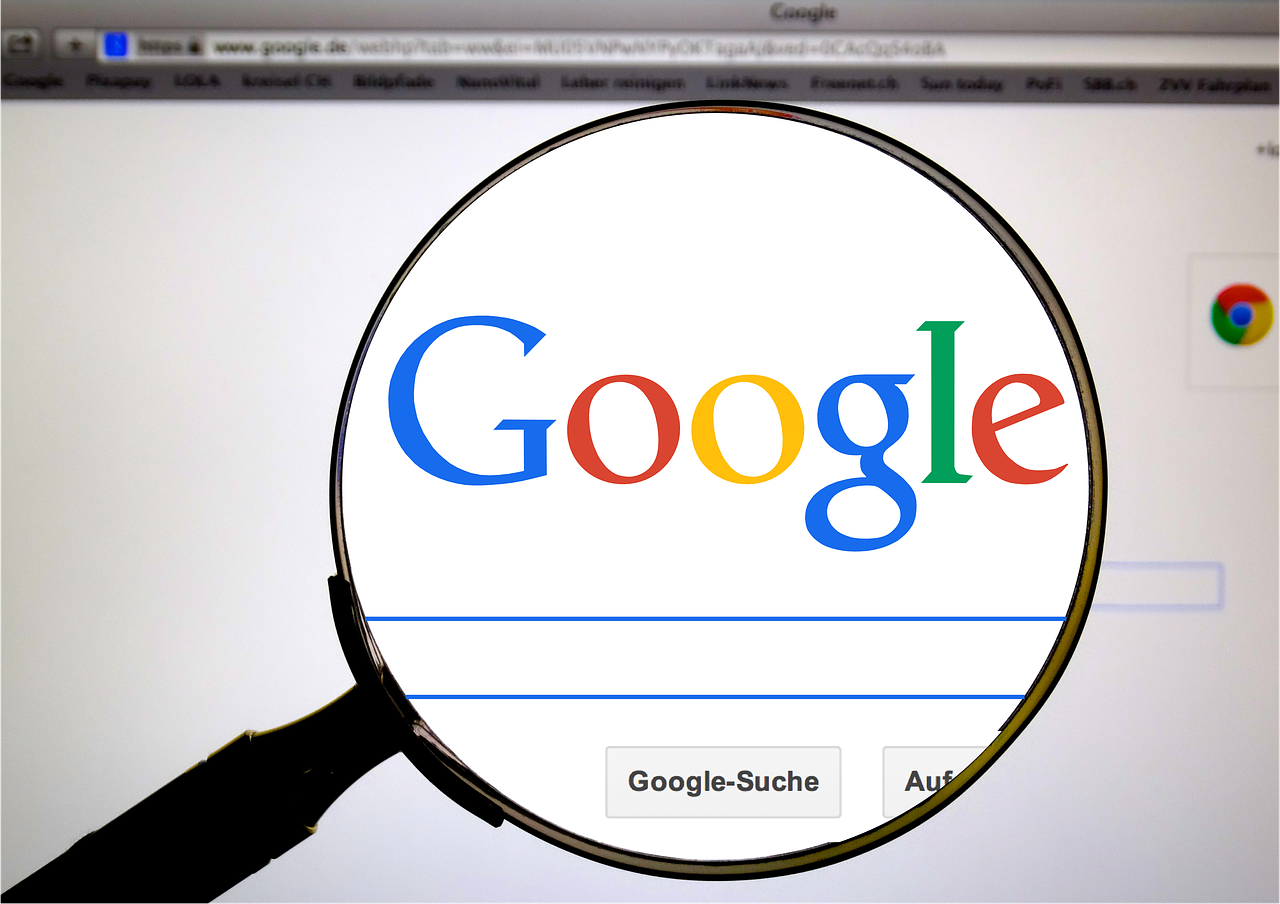 I just got a copy of Google Sniper 2.0 by George Brown. If you've never heard of him, he came up with a system to create niche websites, drive massive traffic to these sites, and, as a result, make money from affiliate commissions and ads. That system was the original Google Sniper, which he launched a year or two ago.
I received a spam message at an email address that I use for some of my WHOIS records. I ignored it, knowing immediately that it was spam.
PayPal Mass Pay can save you money by allowing you to receive payments for free. Learn more here.