Here are the steps to uninstall or remove Trend Micro Vault application. This also removes the annoying, seemingly 'undeletable' Trend Micro Vault icon on the Desktop.
For a limited time, get 35% off of any single theme purchases from PremiumPress by using this coupon code.
Looking for the ThemeForest license code for your premium WordPress theme? Here's how you can get it.
I've been hearing a lot of hype about Traffic Ultimatum for the past week. Is it a scam or the real deal? I decided to try it out. Here's my initial review.
Can't find the Show Desktop icon in Windows 7? This article describes how to show the Windows 7 desktop with a single click.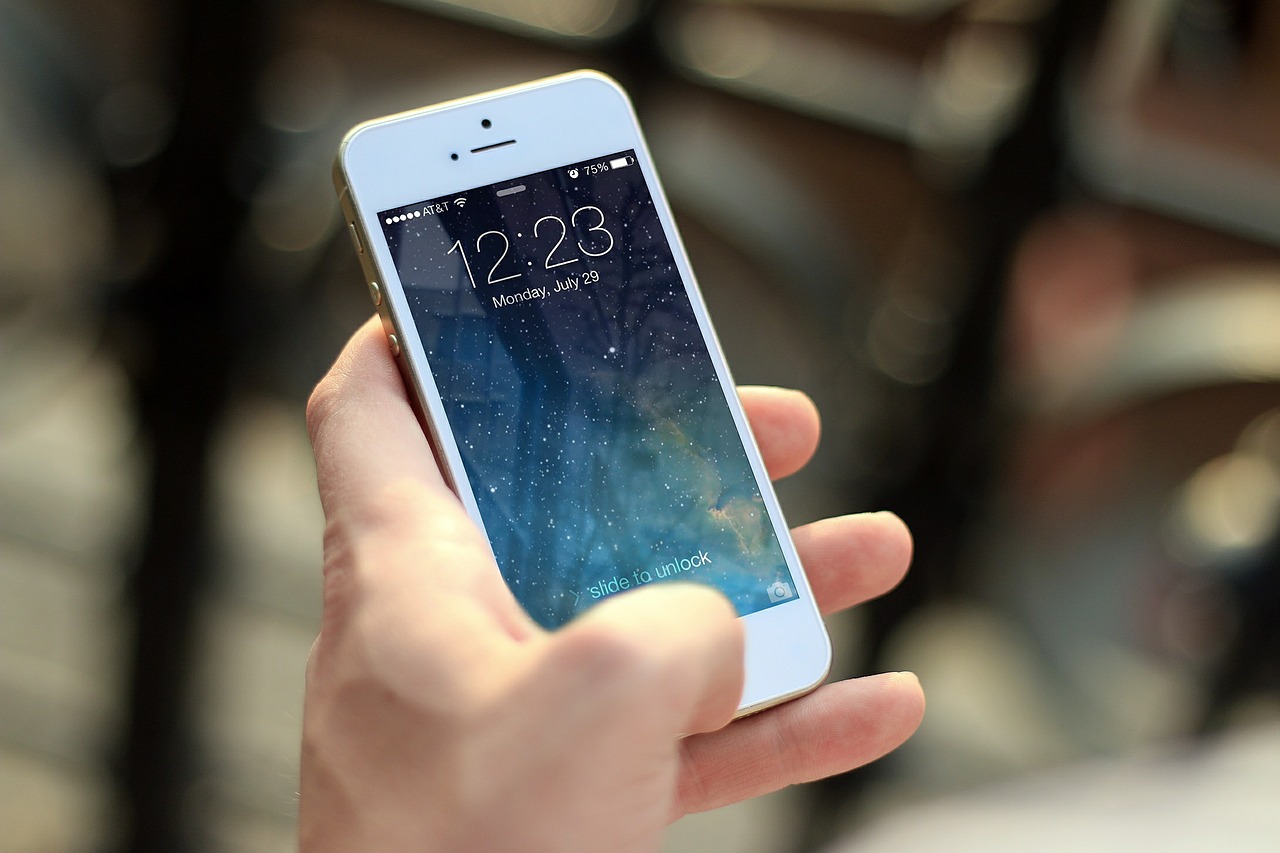 Fix for the Facebook photo upload error that gives the alert message "Your photo could not be uploaded at this time" to iPhone users.
I received an email from Go Daddy earlier today, which informed me that numerous failed login attempts have been detected on my account and that I need to verify my information to ensure account security. It sounded like Go Daddy really cares about my account security and that I should do as the email instructed. Except the email message is not from Go Daddy -- it's a phishing email.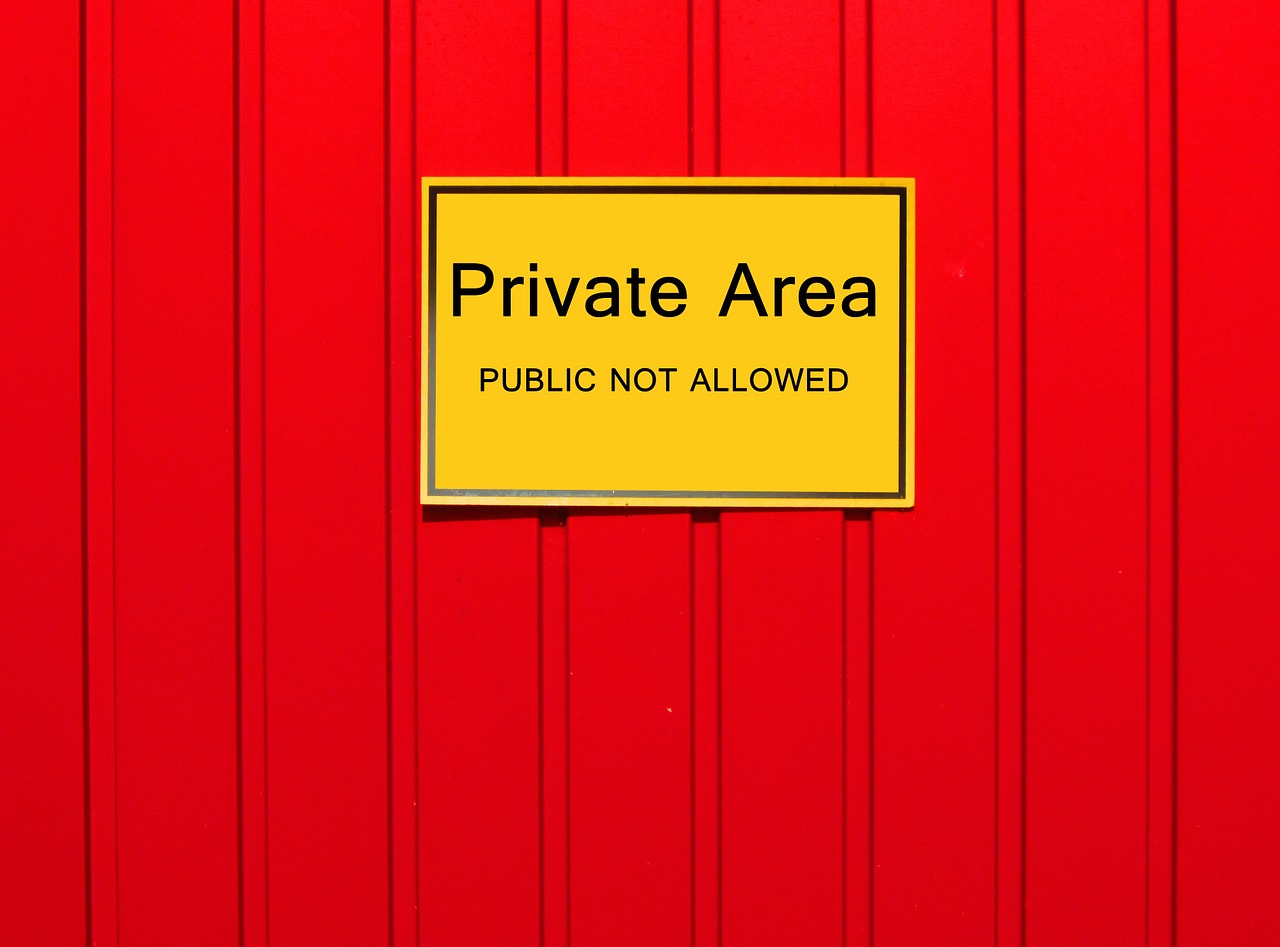 This is a domain registrar review of Answerable.com based on my personal horror experience with them. They suck as a domain registrar for losing my domain and not getting it back for me. No, the domain did not expire -- it disappeared from my Answerable.com account and ended up with another domain registrar.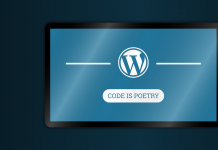 Do you want to edit the footer of your Thesis theme for WordPress? Here are the easiest steps to edit the Thesis theme's footer.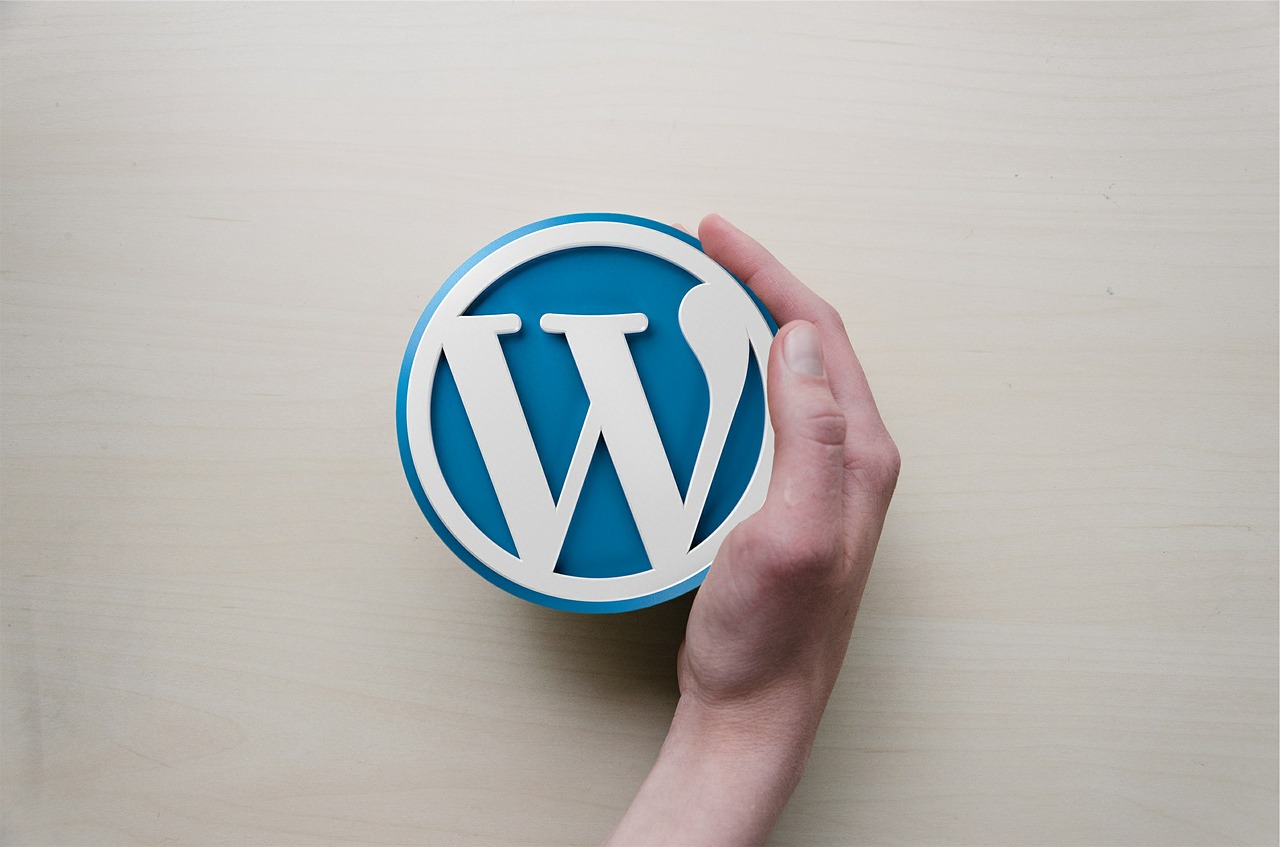 Need to create a sticky post in WordPress? Follow these simple instructions for sticking a WordPress post on your homepage.
Today, I tried transferring a domain name from Register.com to GoDaddy.com. To be able to transfer the domain name, I need an authorization code (also known as EPP code) from Register.com. When I tried to retrieve the authorization code from the Register.com website, I received the following message.