A couple of my domain names registered with EnomCentral.com are expiring soon, so I thought I better transfer them to Go Daddy while I can (Go Daddy being cheaper than EnomCentral). I logged onto my EnomCentral account to unlock the domains and retrieve the authorization/EPP code. However, when the familiar EnomCentral dashboard appeared, it "ERROR - Account not found in database."
For a limited time, get 35% off of any single theme purchases from PremiumPress by using this coupon code.
Looking for the ThemeForest license code for your premium WordPress theme? Here's how you can get it.
Looking for a killer WordPress theme for your blog or website? You can find it here in this list of the best WordPress theme marketplaces today.
Today, I tried transferring a domain name from Register.com to GoDaddy.com. To be able to transfer the domain name, I need an authorization code (also known as EPP code) from Register.com. When I tried to retrieve the authorization code from the Register.com website, I received the following message.
If you need to transfer a domain name from your Go Daddy account to another Go Daddy account (for example, if you sold the domain name), here are the steps for completing the domain name transfer.
Ahead in points for the first 11 rounds, Martinez gets knocked down hard by Junior in the 12th and almost didn't get up. This is definitely one of the best endings in boxing in recent years.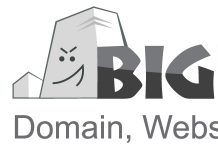 If you're wondering how to create a BigRock.com (formerly Answerable.com) account, here are the step-by-step instructions.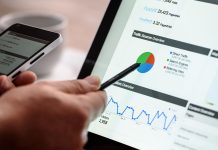 Here are the internet marketing tools that I am using and that I recommend when building niche websites. I have personally tried all these...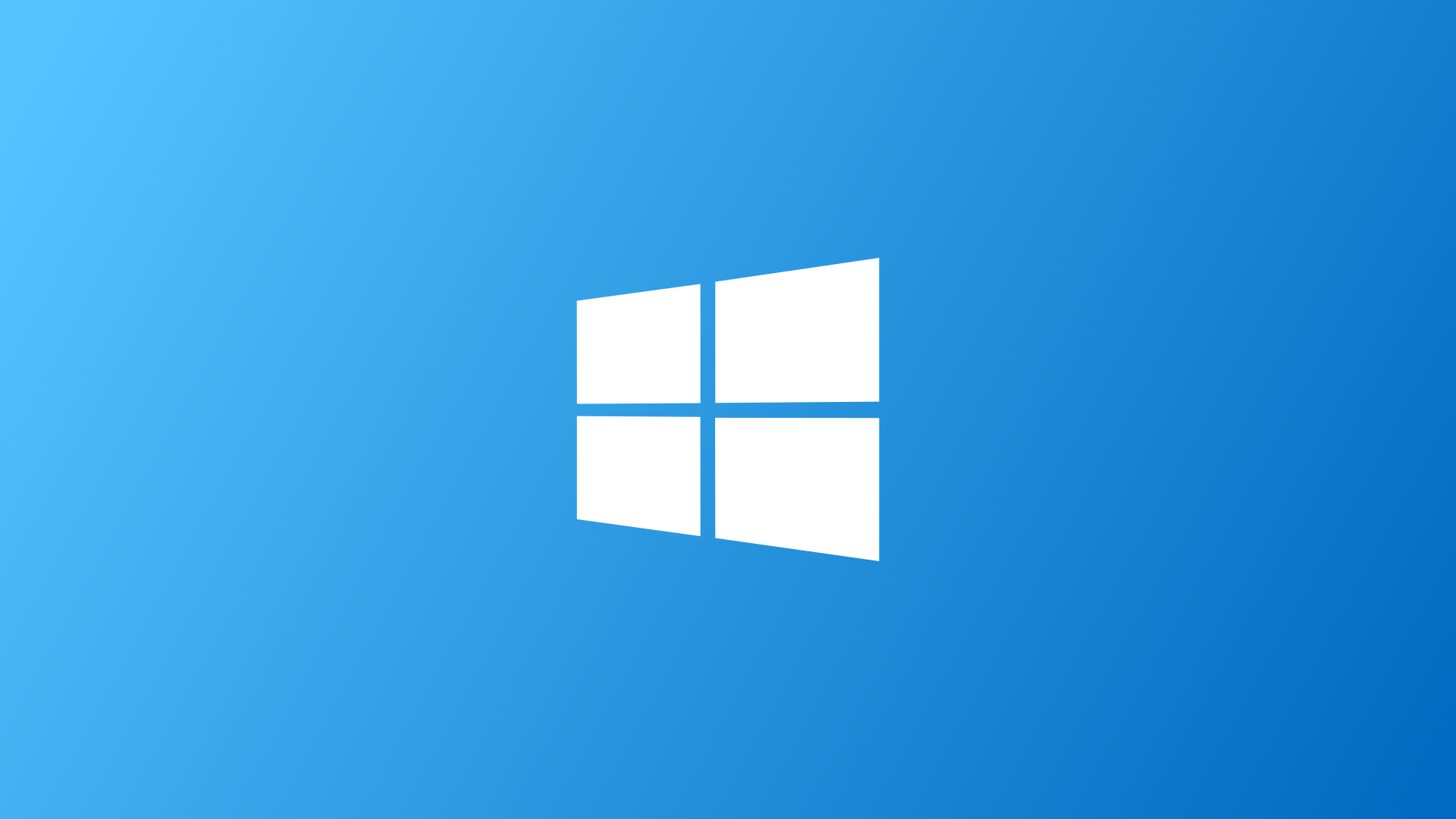 Can't find the Show Desktop icon in Windows 7? This article describes how to show the Windows 7 desktop with a single click.
Can't figure out how to change your CJ password? Here's how in simple and easy-to-follow instructions.