Gadgets
On each category you can set a Category template style, a Top post style (grids) and a module type for article listing. Also each top post style (grids) have 5 different look style. You can mix them to create a beautiful and unique category page.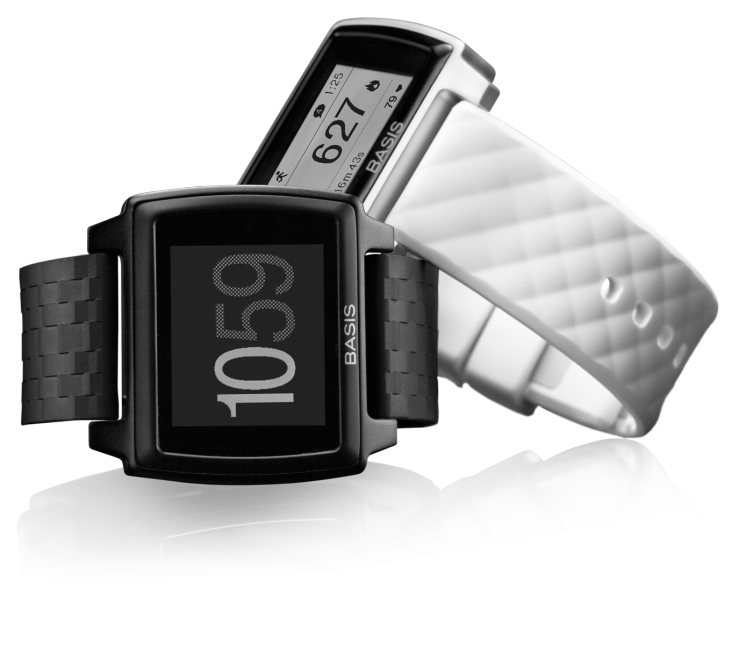 Do you keep getting the "Watch Not Found" message on your Basis Peak app? Here's how to fix this issue.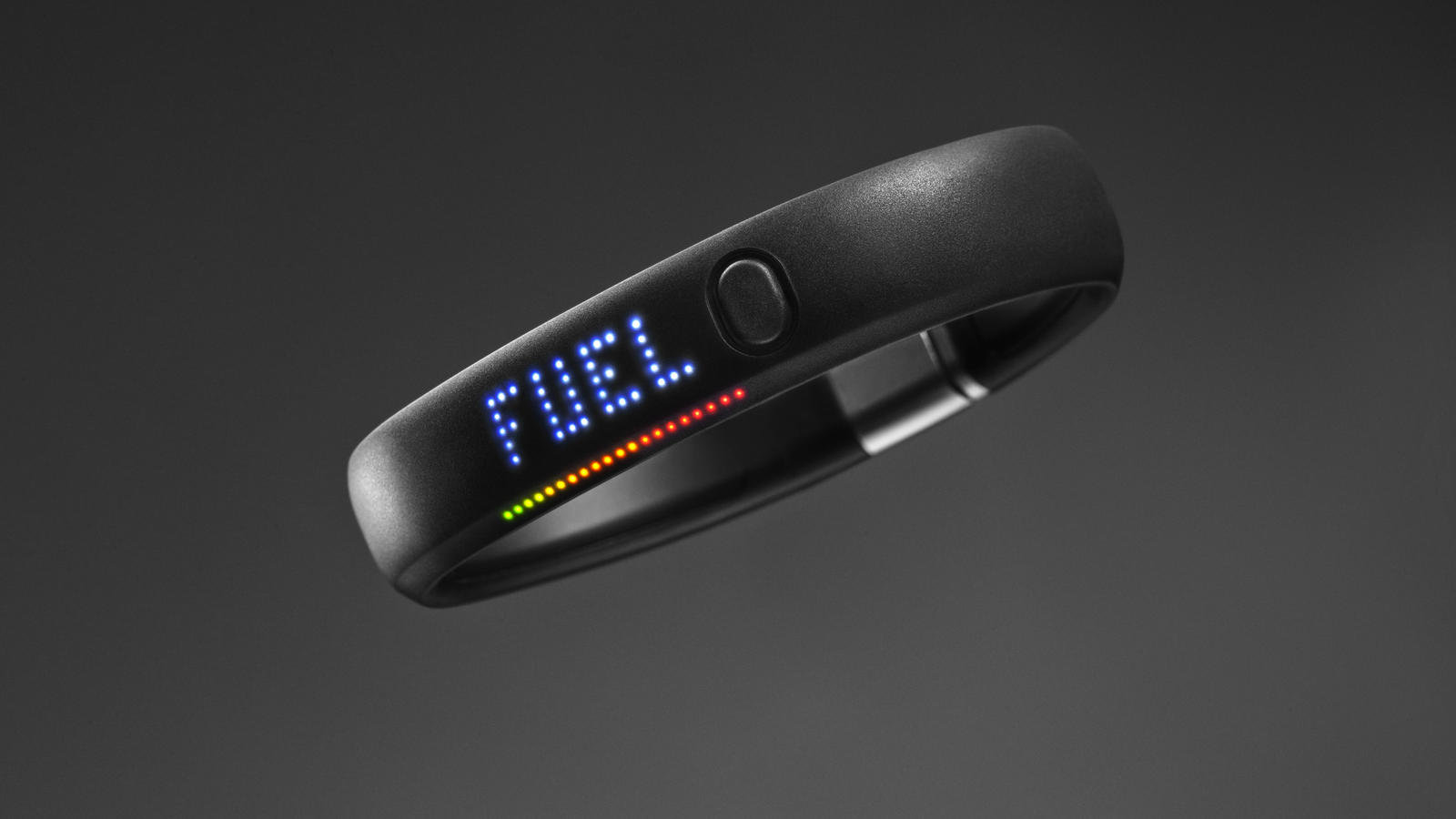 How do you know it's time to charge your Nike Fuelband? How long does the charge last? We answer these questions in this post about Nike Fuelband.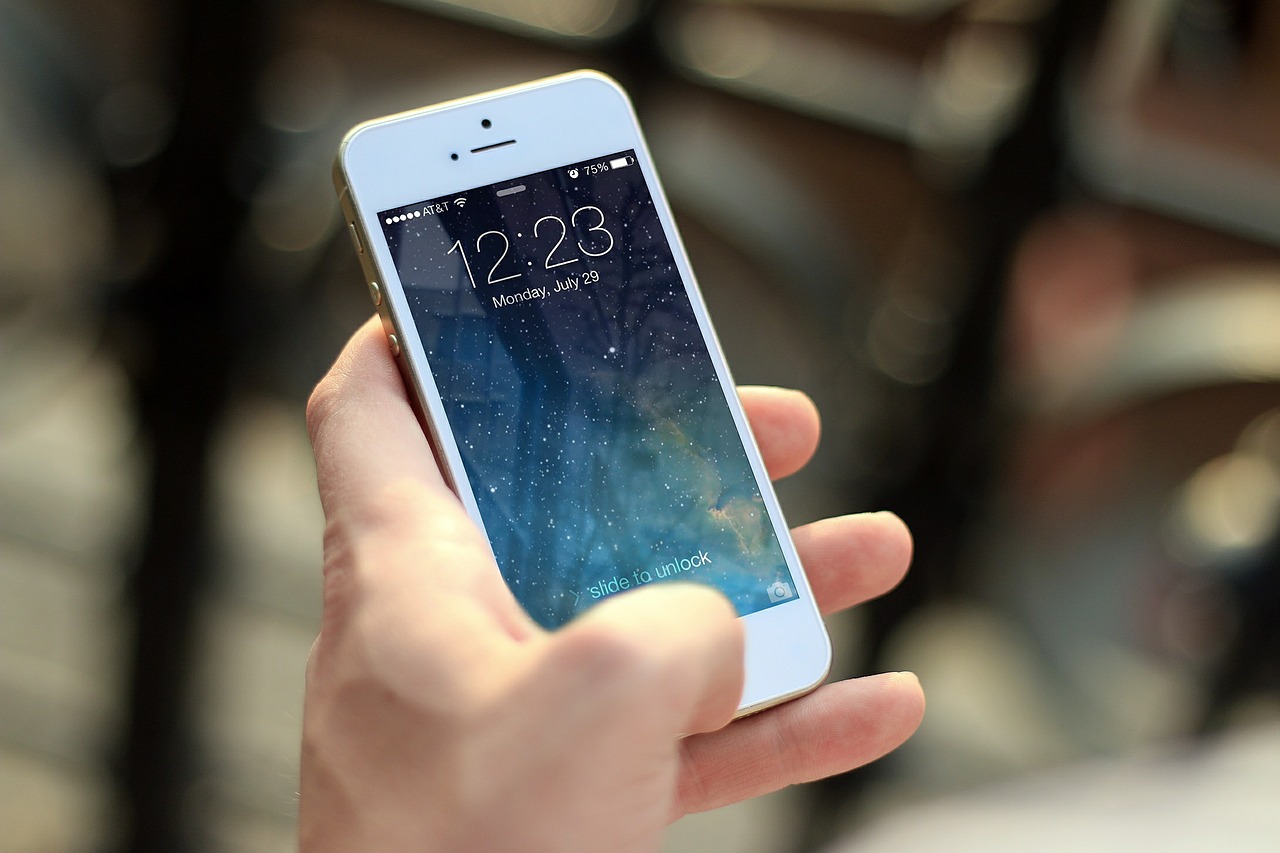 Fix for the Facebook photo upload error that gives the alert message "Your photo could not be uploaded at this time" to iPhone users.