When I was just starting with domaining, an anonymous wise man on NamePros (a domain name forum) said to me, "Don't let a possible...
For a limited time, get 35% off of any single theme purchases from PremiumPress by using this coupon code.
Looking for the ThemeForest license code for your premium WordPress theme? Here's how you can get it.
Ever since I started working on my AdSense niche sites, I've always used one 336 x 280 text-only AdSense ad block right under the post title.
For a couple of months now, I've been getting spam messages that offer to sell me .COM versions of domain names that I own. I imagine these guys scan the drop lists for .COM domains that already registered in other TLDs, register these domains, and email the owners of the domain name in other TLDs.
When I purchased Micro Niche Finder a few days ago, I was asked for my mailing address. The purpose of the request for my...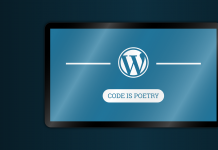 Do you want to edit the footer of your Thesis theme for WordPress? Here are the easiest steps to edit the Thesis theme's footer.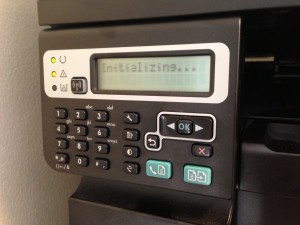 Fix for LaserJet M1217nfw MFP Printer issue where it gets stuck at "Initializing..." and keep rebooting again and again.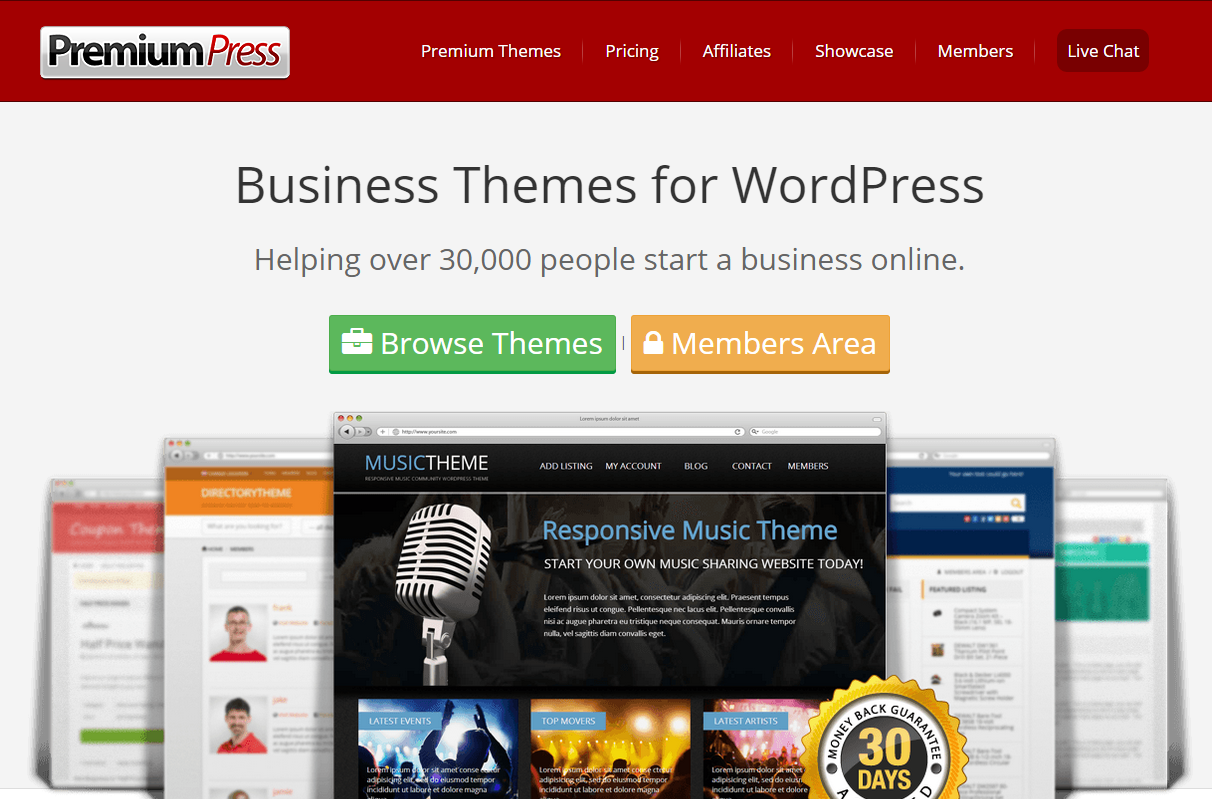 Need PremiumPress discount coupon? Save 30% with these discount coupon codes when you shop for WordPress themes at PremiumPress.com.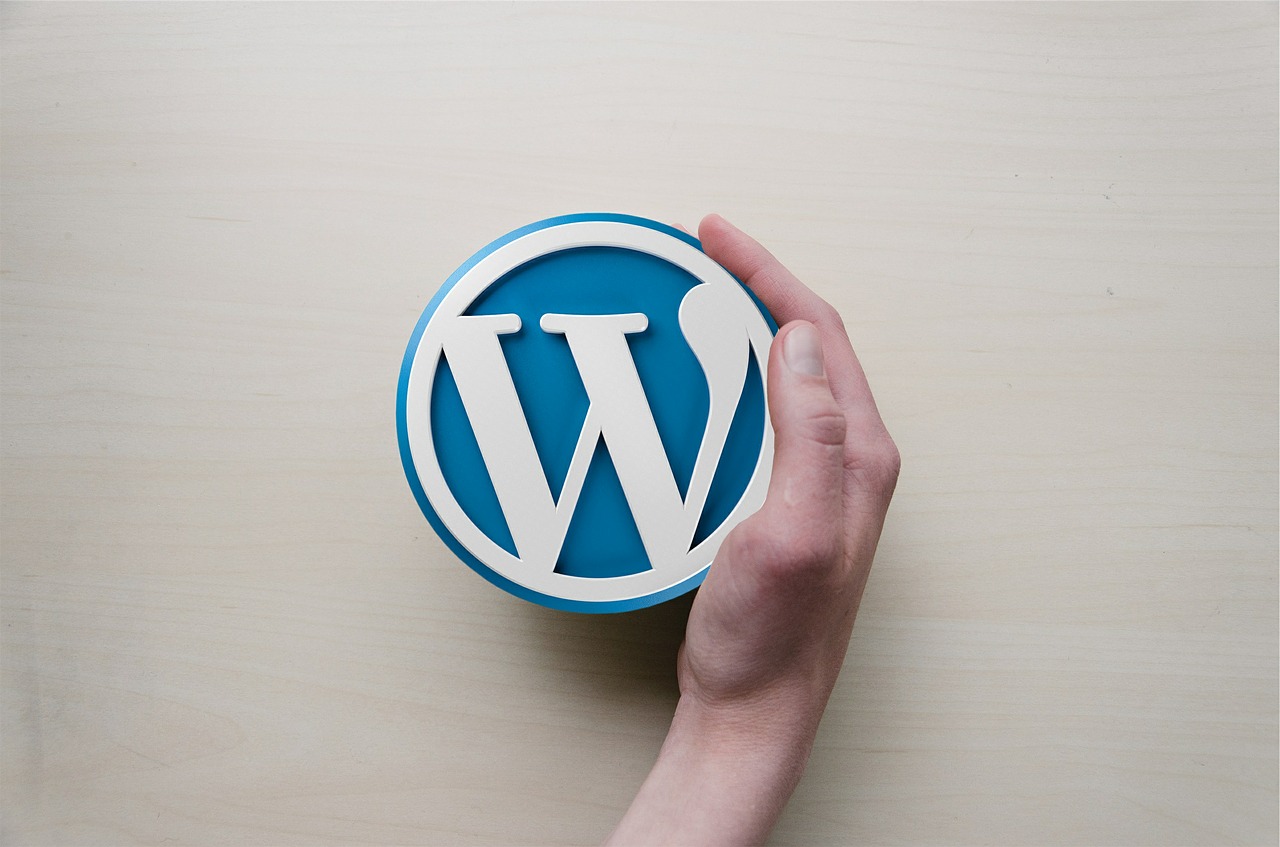 Post text is invisible or missing in WordPress? This article describes how to fix the invisible text issue in your WordPress post box.
Here's a video of Matt Cutts talking about the most important things you can do to ensure that your WordPress-based blog ranks on Google. Includes my summary of the five most important takeaways from the video.