Our Noble Samurai friends are offering 50% discount on their excellent SEO and keyword research tool -- Market Samurai! Hurry and get your copy today!
For a limited time, get 35% off of any single theme purchases from PremiumPress by using this coupon code.
Looking for the ThemeForest license code for your premium WordPress theme? Here's how you can get it.
Looking for a killer WordPress theme for your blog or website? You can find it here in this list of the best WordPress theme marketplaces today.
If you need to transfer a domain name from your Go Daddy account to another Go Daddy account (for example, if you sold the domain name), here are the steps for completing the domain name transfer.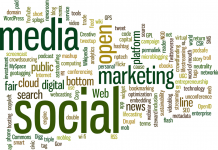 HostGator charges $15 for restoring website backups. They asked me to confirm that I wanted them to perform the restore, but they never told me that they will charge $15. Fair or not?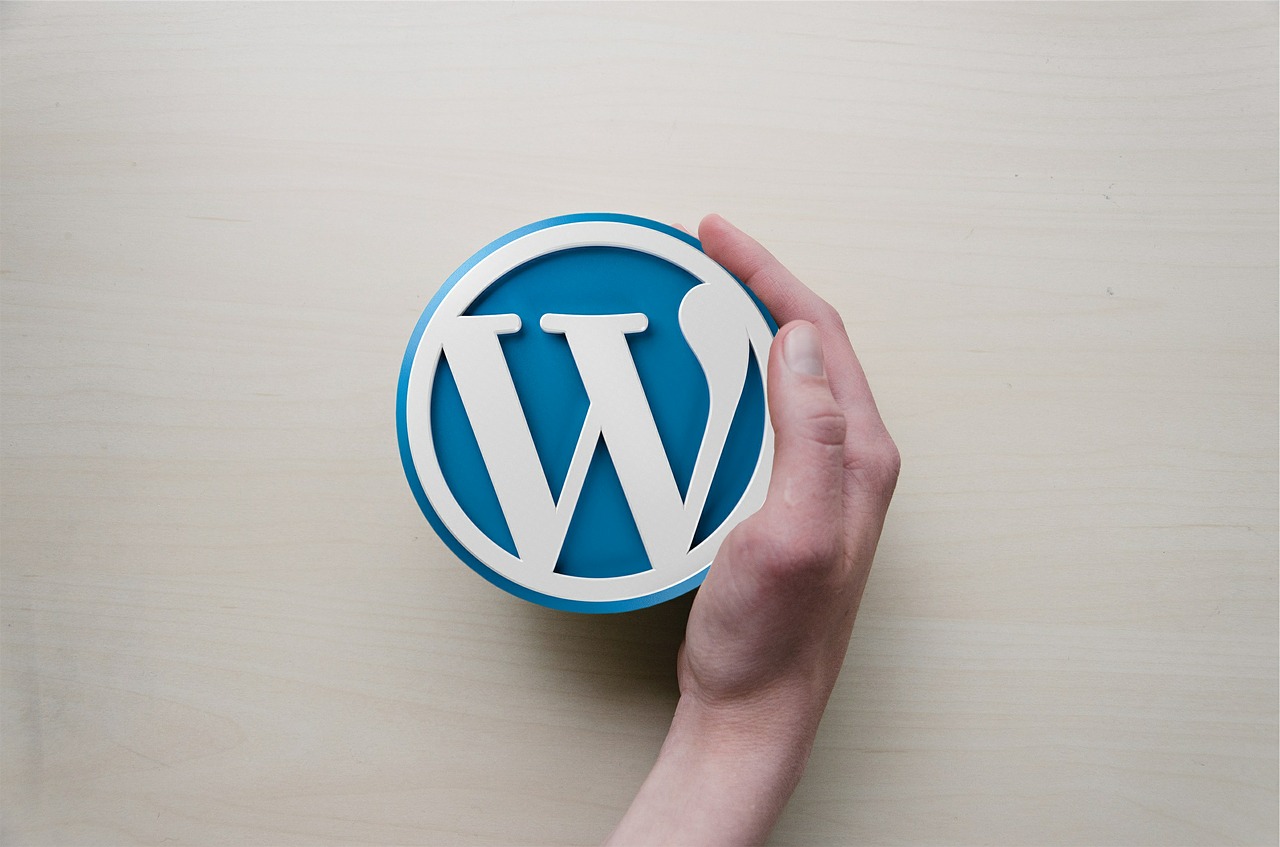 Looking for the easiest, fastest way to add a beautiful-looking and highly customizable feed of your Instagram account? The answer is here.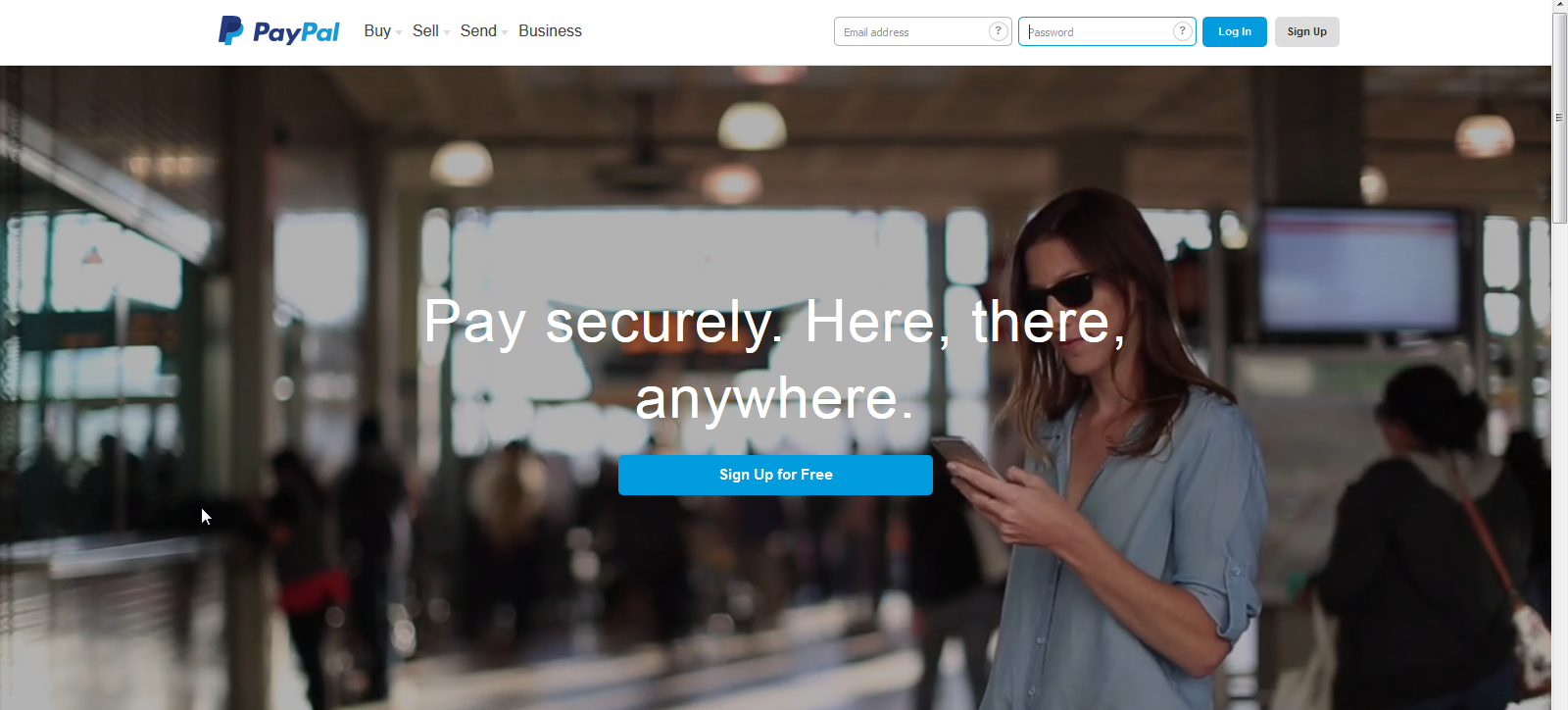 It's not even March 1st, 2011 yet. And I'm already having problems sending PayPal mass pay payment to an Indian webmaster. Is anyone else experiencing this?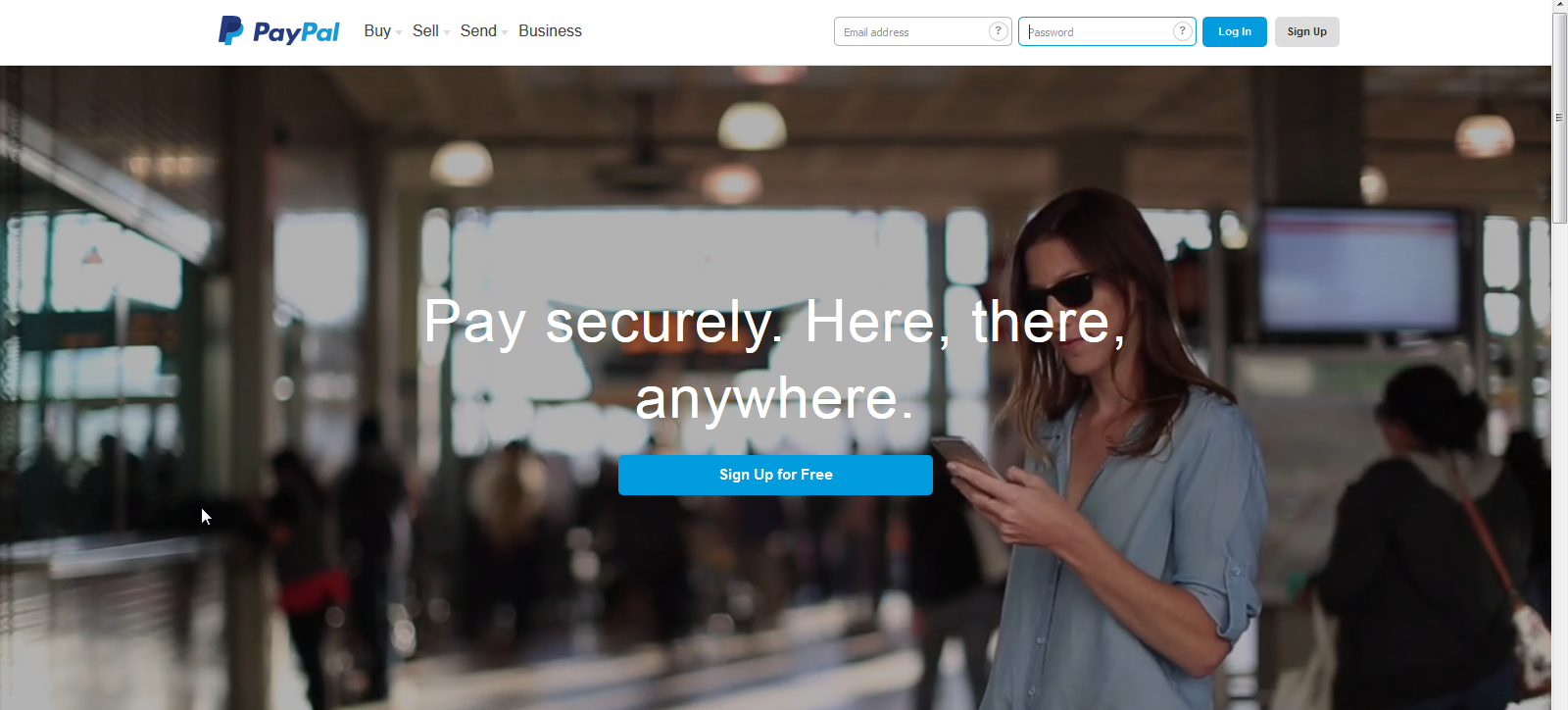 Starting March 1st, 2011, PayPal in India will almost be unusable. Read about the RBI restrictions and what the alternatives are for Indian webmasters.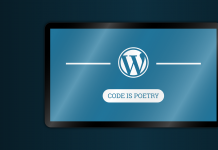 Do you want to edit the footer of your Thesis theme for WordPress? Here are the easiest steps to edit the Thesis theme's footer.
Can't find the Show Desktop icon in Windows 7? This article describes how to show the Windows 7 desktop with a single click.