So I thought that since it's a new year, I should clean up things around here. One of the personal tasks that I totally neglected in 2012 is managing my Google Analytics (GA) account. I had a number of websites that were using Google Analytics and I had spread them across three different accounts within the same Google Analytics account.
For a limited time, get 35% off of any single theme purchases from PremiumPress by using this coupon code.
Looking for the ThemeForest license code for your premium WordPress theme? Here's how you can get it.
For a couple of months now, I've been getting spam messages that offer to sell me .COM versions of domain names that I own. I imagine these guys scan the drop lists for .COM domains that already registered in other TLDs, register these domains, and email the owners of the domain name in other TLDs.
I've heard people saying that if you are creating an AdSense sniper site (or even affiliate sniper site), you're better off not using Google Analytics. So I looked around for an alternative, free analytics program and found Piwik.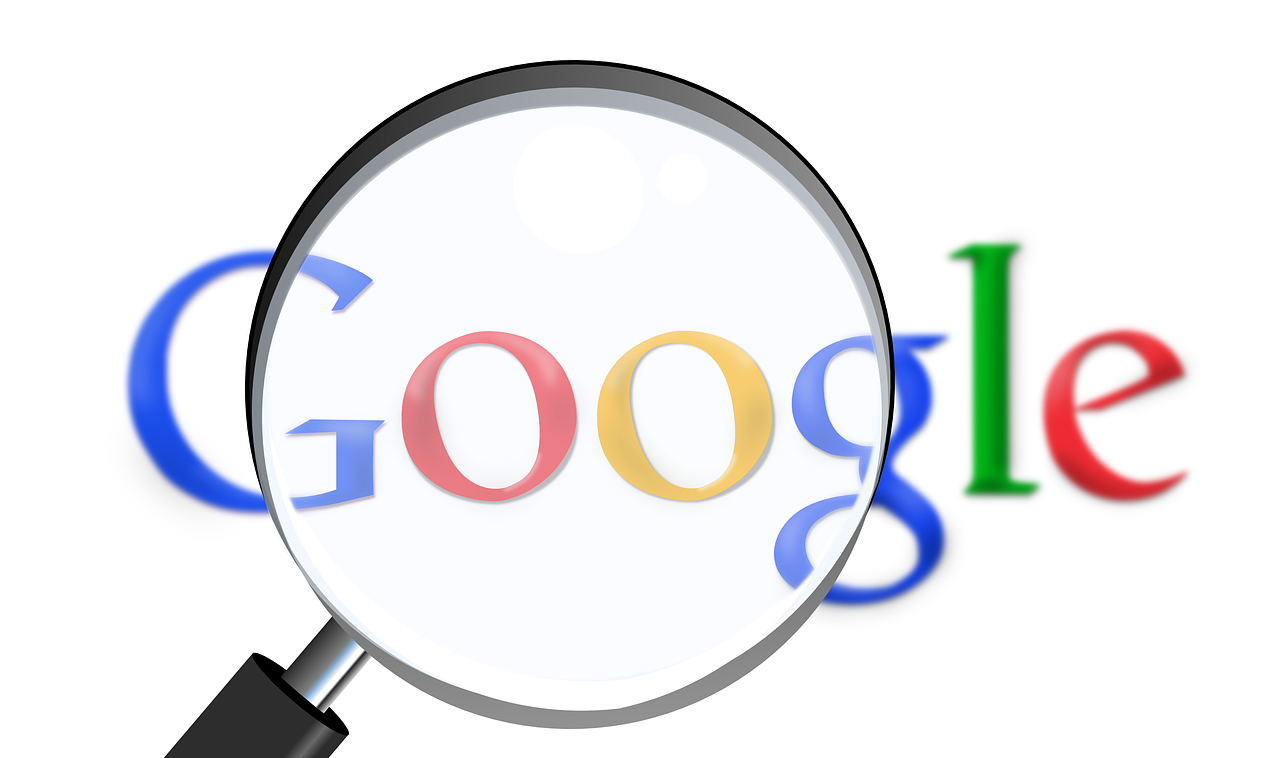 In case you didn't know yet, Google is now officially a domain name registrar. Does this signal the beginning of the end for Go Daddy and other old school registrars?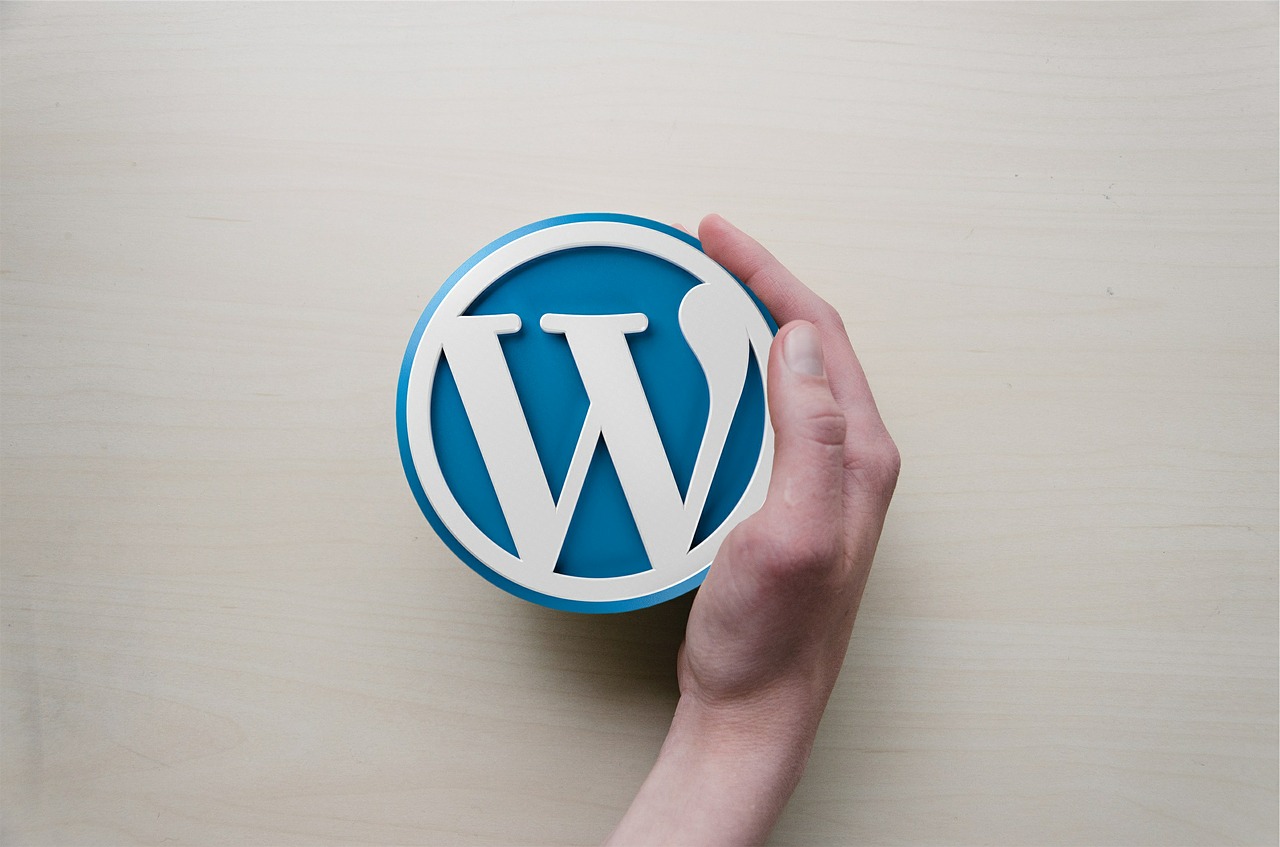 Looking for the easiest, fastest way to add a beautiful-looking and highly customizable feed of your Instagram account? The answer is here.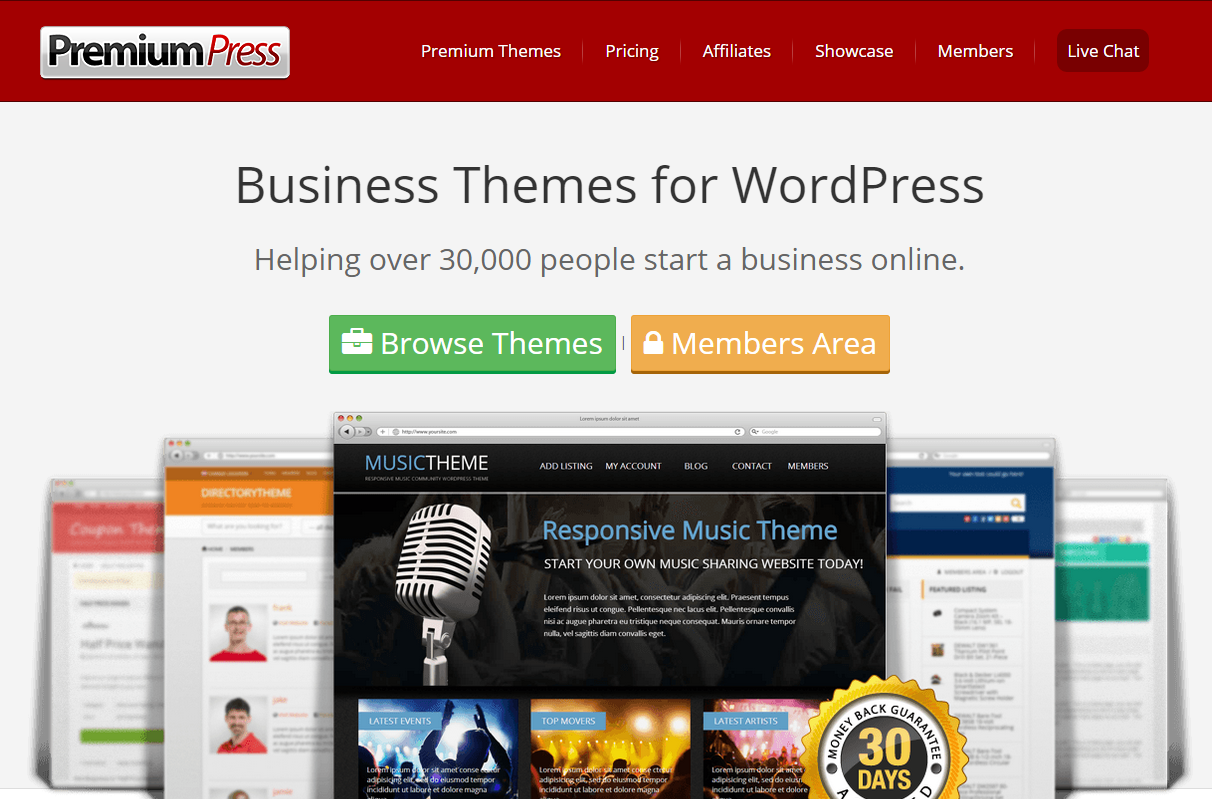 I just received this PremiumPress coupon code earlier today and I thought I'd share it with you, in case you're thinking about buying one or more of their beautiful WordPress themes. Get 40% off the price for any of the following PremiumPress themes.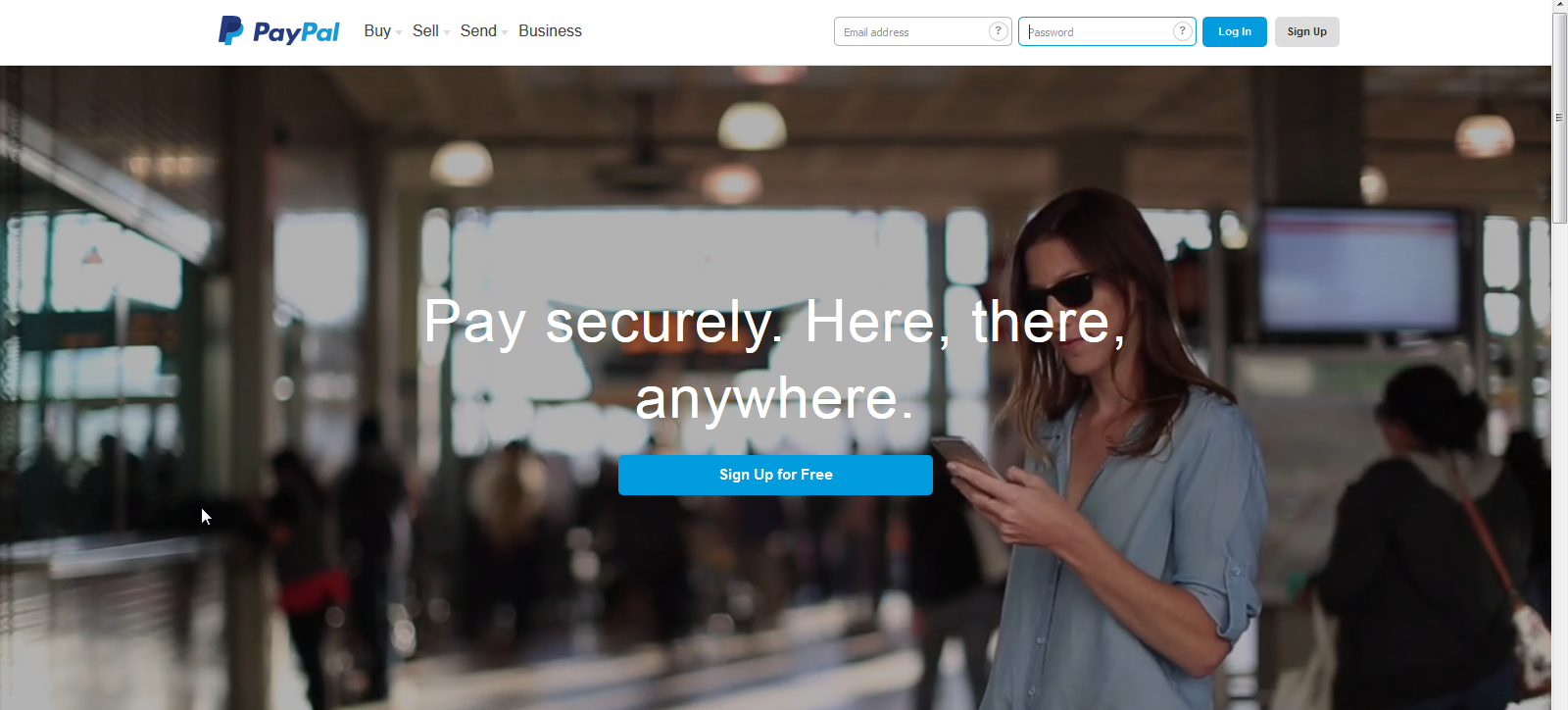 PayPal Mass Pay can save you money by allowing you to receive payments for free. Learn more here.
Ahead in points for the first 11 rounds, Martinez gets knocked down hard by Junior in the 12th and almost didn't get up. This is definitely one of the best endings in boxing in recent years.
If you need to transfer a domain name from your Go Daddy account to another Go Daddy account (for example, if you sold the domain name), here are the steps for completing the domain name transfer.