PayPal Mass Pay can save you money by allowing you to receive payments for free. Learn more here.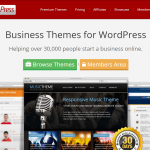 For a limited time, get 35% off of any single theme purchases from PremiumPress by using this coupon code.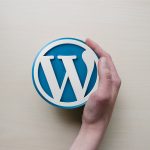 Looking for the ThemeForest license code for your premium WordPress theme? Here's how you can get it.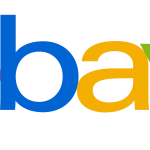 After years of buying a lot of stuff on eBay and obtaining over 300 all-positive feedback ratings, I decided to list my very first item for sale. I was in for a surprise.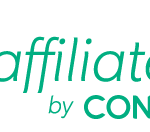 Can't figure out how to change your CJ password? Here's how in simple and easy-to-follow instructions.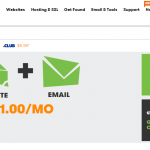 I sold a domain name for US$1,750 via Go Daddy's Premium Listing service. After waiting 45 days for my cheque to arrive in the mail, it finally came... with a big surprise.
Here's a very nice Google video ad for the Super Bowl.
Do you keep getting the "Watch Not Found" message on your Basis Peak app? Here's how to fix this issue.