Here's a video of Matt Cutts talking about the most important things you can do to ensure that your WordPress-based blog ranks on Google. Includes my summary of the five most important takeaways from the video.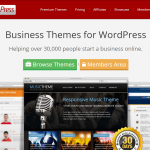 For a limited time, get 35% off of any single theme purchases from PremiumPress by using this coupon code.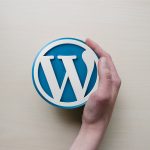 Looking for the ThemeForest license code for your premium WordPress theme? Here's how you can get it.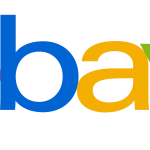 After years of buying a lot of stuff on eBay and obtaining over 300 all-positive feedback ratings, I decided to list my very first item for sale. I was in for a surprise.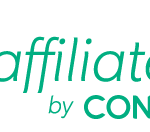 Can't figure out how to change your CJ password? Here's how in simple and easy-to-follow instructions.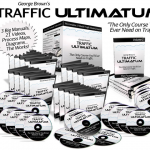 I've been hearing a lot of hype about Traffic Ultimatum for the past week. Is it a scam or the real deal? I decided to try it out. Here's my initial review.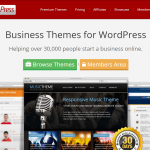 I just received this PremiumPress coupon code earlier today and I thought I'd share it with you, in case you're thinking about buying one or more of their beautiful WordPress themes. Get 40% off the price for any of the following PremiumPress themes.
Run command on Windows 7 is missing? This article describes how to unhide the Run option on Windows 7.